We at RayaFeeL are aware of how distinctive your business is..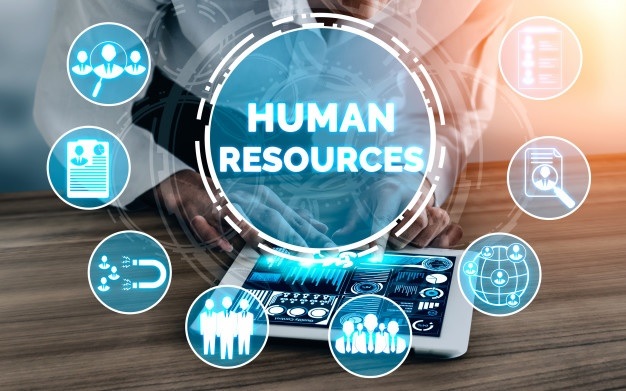 Major payroll divisions can be supported by large corporations. Smaller companies typically don't, so they seek assistance elsewhere. Payroll problems are famously frequent, and many small enterprises find it nearly impossible to stay on top of the numerous and complex tax code changes that can cause these errors. Running a business is difficult enough without being burdened with administrative responsibilities.
"RayaFeeL determined that it is less expensive to employ an outside agency to manage payroll, tax responsibilities, documentation, and process the physical checks for a small business of about 10 individuals than it is to have an internal dedicated person"
Because it allows business owners complete control over how their employees are paid, the practice of outsourcing payroll services or implementing payroll software has gained traction in the small-to-medium market. Simply put, implementing payroll software or outsourcing the process might provide the following advantages:
Often less expensive
Access to the data immediately Customization in accordance with your business requirements
Time reduction
Accuracy and Conformity
Technically speaking, small and medium enterprises are aware that it is a laborious effort to spend many hours each month adding up each employee's salary information. The owner of these businesses frequently has to handle several tasks, making it challenging to find time to figure out overtime pay and employee taxes.
Here's where the value of this straightforward yet efficient payroll software and outsourcing comes in. The payroll service provider does all the computations and ensures that salaries are paid on schedule.
Our services can also remind you through our website.
We even have Facebook, Instagram and Linked in! Comment or like if your more of the social media type 😉