Flexible Meeting Spaces for the Modern Office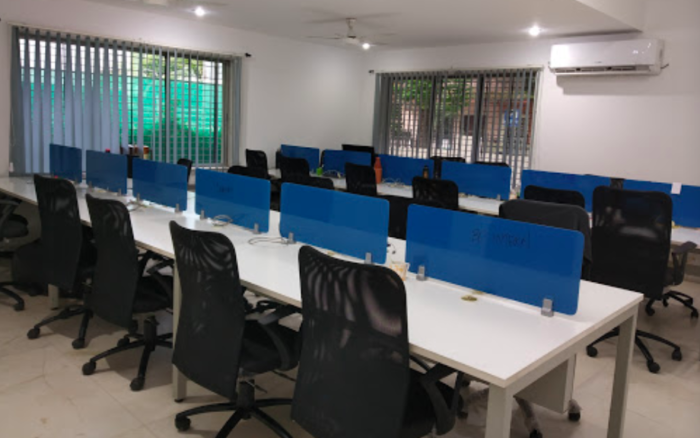 What Is a Flexible Meeting Space?
We examined the flexible workplace in one of our earlier pieces, and as businesses all over the world start to implement their return to the office strategies, we are now witnessing this trend gaining more traction.
In order to address this, we require agile solutions that provide flexible and adaptable features to improve the employee experience, solutions that substitute modular architecture with straightforward, practical design for costly and inefficient development.
Smaller office pods and booths provide a distraction-free haven for solitary work as well as the perfect location for one person, or even two coworkers, to participate in a video conference from the office. However, employees demand flexibility in where they work, remaining to their home offices for focused work and going to the office for client and team collaboration.
The ability to bring individuals together for all-staff meetings and events becomes crucial for creating a feeling of community and corporate culture since employees no longer work in close proximity to one another every day.
Businesses should carefully consider the use of a range of locations, including open and closed meeting rooms, conference rooms, and other areas, in order to foster a more engaging and collaborative workplace culture that can support productive working and meetings for all participants.
Our services can also remind you through our website.
We even have Facebook, Instagram and Linked in! Comment or like if your more of the social media type 😉