Our Story
It is a long established fact that a reade.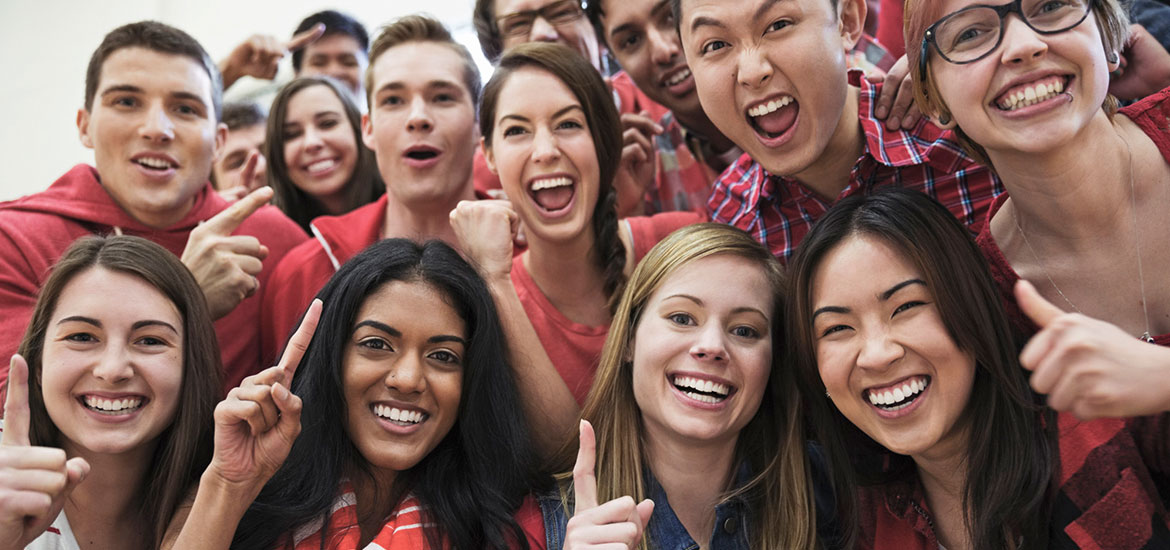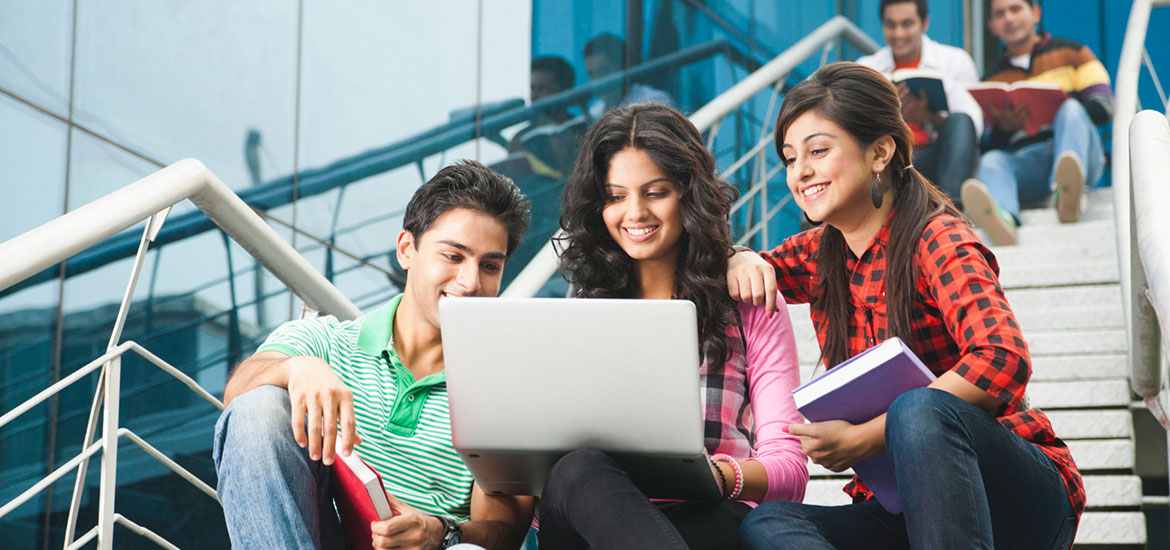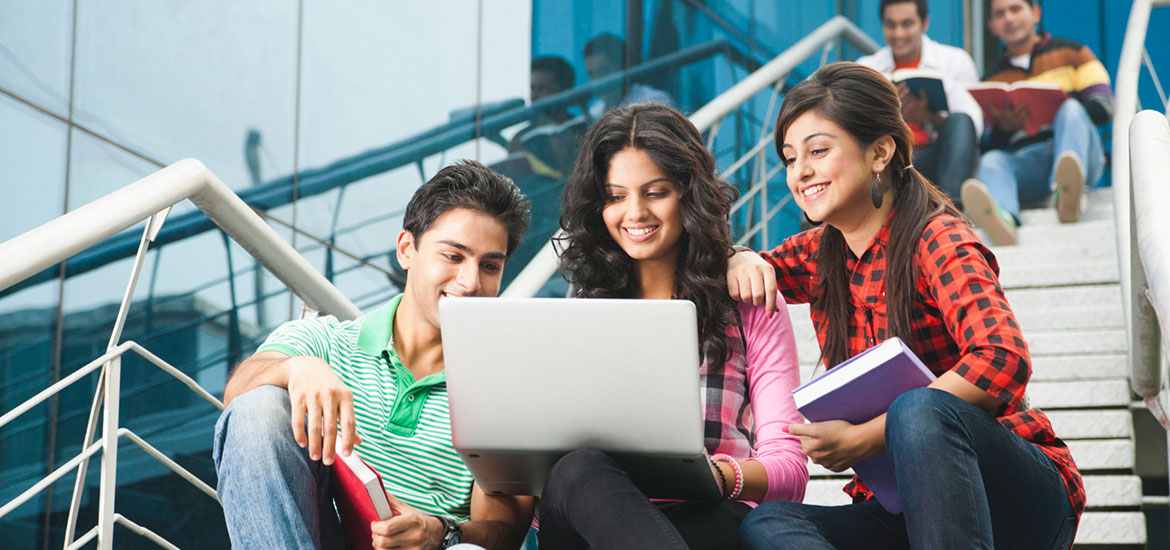 RayaFeeL's IT Services And Support
---
Who We Are
RayaFeeL is one of the product based IT company (publishman.com , www.TutorialDBA.com and TutorialDBA Forum ). Rayafeel providing services in following categories,
Recruitment Services.
IT Consulting And Services.
Medical Coding Consulting And Support.
Database Support And Migration.
Remote IT Support & Services .
IT support.
Website Maintenance Services.
Professional Courses.
Corporate Trainings.
Placement Trainings.
Professional Co-Working space .
RayaFeeL IT Services is a leader in providing Database and Medical Code Support services, You wouldn't trust your mission-critical databases to a novice, and that's why seasoned managers rely on our technical experts and our proven track-record for success.
IT professionals dealing with massive mission-critical data know that inexperienced consultants are not a bargain, they are a liability. For that reason, companies big and small trust the extensive real-world experience and know-how of RayaFeeL IT Services to get right to the heart of the problem, and resolve it quickly.
Remote Support
Our remote services enable our clients to maintain a consistent and stable  environment. Below are our end-to-end  administration services.
RayaFeeL  Services
Fusion Middleware Administration
HA implementation/ Assessments
Load Balancing
24×7 SLA driven mode
Robust Monitoring
Real-time round-the-clock support
Meet Our Team
we will give wonderful Support & Documentation