Recruitment Process Outsourcing Can Benefit Businesses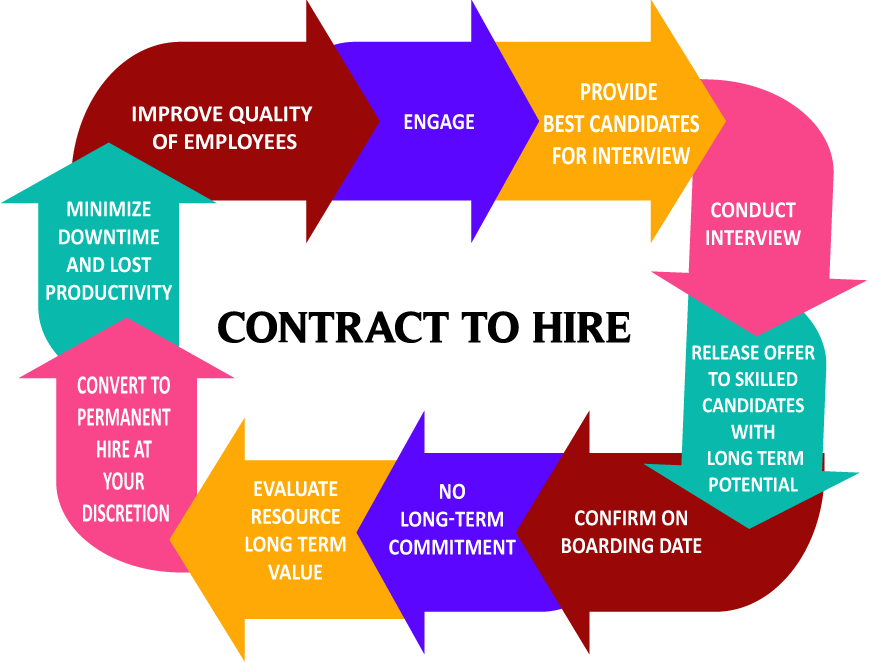 Business might benefit from outsourcing the recruitment process. We are familiar with the concept of outsourcing in the workplace. There are many businesses that use this technique to satisfy the demands of the workers.
Many stakeholders are involved in the recruitment process outsourcing (RPO) itself. The practice of outsourcing recruiting is most frequently employed by medium-sized and large businesses. It is also a well-liked option for business owners who need to find talent in a specific, specialized, or technical field.
RPO can assist in locating the required individuals and bring various viewpoints, talents, and attention to a company's demands. Let's examine the outsourcing recruitment process and common strategies or models utilized in it based on the introductory summary above.
What is the procedure for outsourcing recruitment?
When a business outsources all or a portion of its hiring process to a provider of hiring services, this is known as recruitment process outsourcing (RPO). RPO service providers can offer a staff member or employee who possesses the level of aptitude, expertise, and experience needed by a business.
Our services can also remind you through our website.
We even have Facebook, Instagram and Linked in! Comment or like if your more of the social media type 😉