Virtual Offices vs. Coworking Space benefits……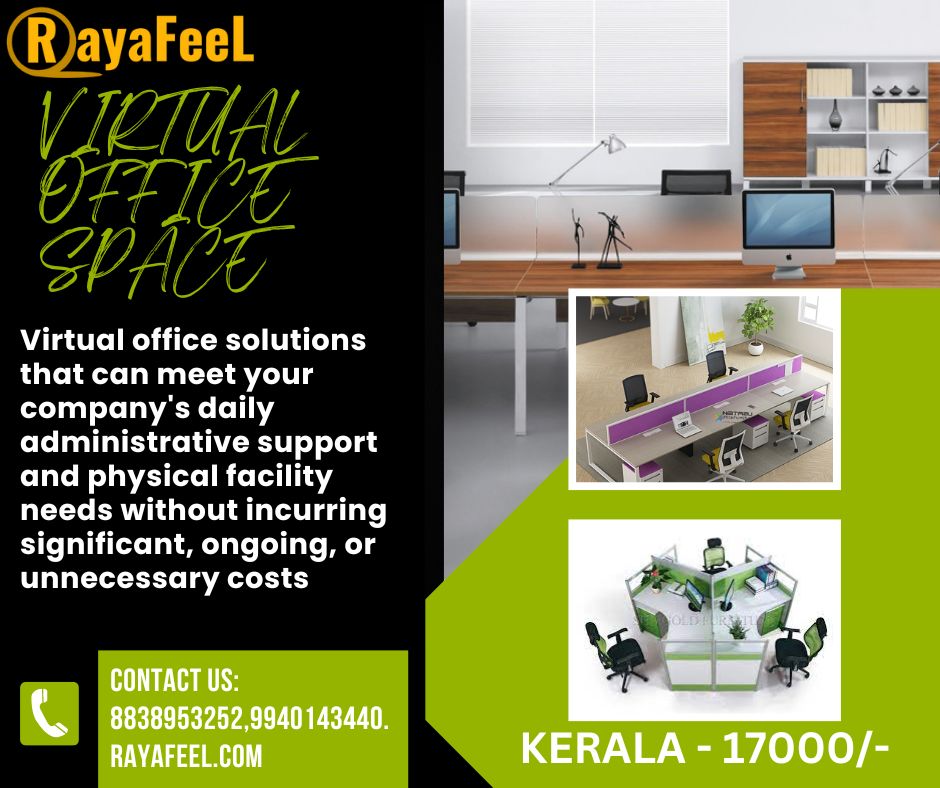 Benefits
The primary advantages of a virtual office are reduced costs and increased flexibility. While you don't have to pay for the upkeep of a physical office space, which saves you money on office supplies and other overhead costs, you can still have access to a clean, safe office environment when you need it. As a result, when compared to other shared office spaces and traditional office leases, a virtual office is frequently the most cost-effective option.
Furthermore, when you lease private office space, you agree to pay for it regardless of how often you use it. You must pay for the space even if you are on vacation, working from home, or travelling for business. As a result, your office space may be vacant and underutilised. Such a limited financial commitment is not viable and does not make good business sense for most organisations or individuals.
Virtual offices, on the other hand, are usually available on a very flexible basis. A virtual office, in addition to its low cost and high flexibility, offers the following benefits:
Credibility –
First impressions are important. A virtual office gives your company a professional address while saving you money on real estate and allowing you to keep your home address private. A virtual receptionist can also help you improve your professional image.
Customer Service –
A virtual receptionist can also add an extra layer of customer service to your company without incurring the costs of a full-time employee.
Support –
A virtual office handles everything from mail redelivery to answering phones and providing other business support services so you don't have to. As a result, you'll be able to devote less time to administrative tasks and more time to the more important aspects of your business.
Meeting Space –
Some virtual offices offer meeting and conference facilities, which can help you build your professional image without incurring any operational or maintenance costs.
Our services can also remind you through our website.
We even have Facebook, Instagram and Linked in! Comment or like if your more of the social media type 😉
Tag:#affordableofficespace, #CommercialOffice, #conferenceroom, #coworking, #coworkinginindore, #coworkingspace, #HybridOfficeSpace, #meetingrooms., #officecabin., #OfficeSpace, #officespaceforrent, #Placement, #sharedofficespace, #SharedSpace, #Training, #virtualcowork, #VirtualOffice, #virtualofficespace