Virtual Offices vs. Coworking Space…..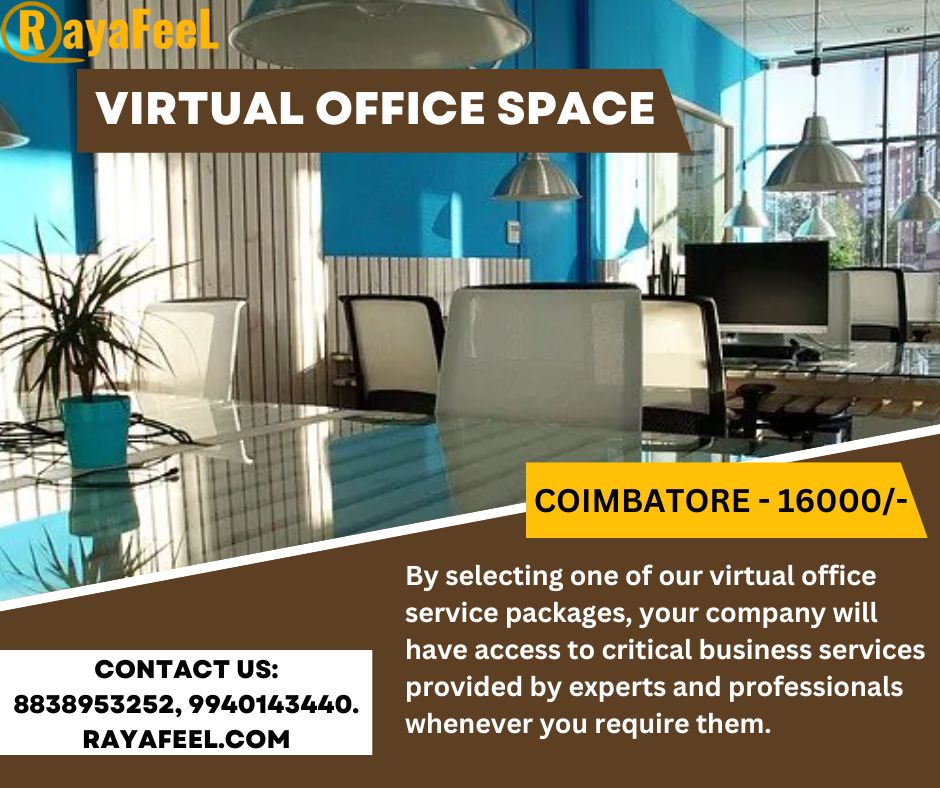 without the need to rent an office space. When you sign up for a virtual office, for example, you usually get a professional business address, mail forwarding service, and other valuable online services. It's a simple and cost-effective way to reap the benefits of leasing or owning an office space without incurring any ongoing expenses. You simply pay a monthly fee instead.
The primary distinction between a coworking space and a virtual office is the physical space in which you work. Members of coworking spaces work in a coworking space, whereas virtual office renters work in their own space.
As a result, the online services offered by a coworking space and a virtual office may overlap. Similarly, some virtual offices offer meeting rooms for members to rent on an as-needed basis, but these are typically temporary arrangements in comparison to the longer-term commitments in coworking spaces.
Virtual Office Locations
Virtual offices are available in a wide range of locations due to their adaptability. Furthermore, some providers allow you to rent virtual offices in multiple locations.
Focus on the business address when selecting a virtual office location. For example, if you want to target customers or clients in a specific area of town, you might want to consider using a virtual office in that area.
Examine where your competitors are located as well as the potential impact of a specific address on your company's brand.
Payment & Amenities
Each virtual office provides a unique level of service. The primary characteristics include, but are not limited to:
A reputable business address,
In contrast to using your home address or a P.O. box, this gives your company a professional image.
A virtual receptionist and answering service, 
When someone calls the "office," a real person answers the phone. This can improve your customer service and professional image.
Services for receiving and forwarding mail,
Mail or parcels delivered to the address are stored until you pick them up or forwarded to another address. You may also be able to have mail and packages delivered to a specific address.
Office amenities,
which may include access to basic office amenities such as a photocopier, printer, or fax machine
Conference facilities and meeting rooms are available.
These are typically available for short-term rental, where you can meet with customers and clients.
Coworking area,
Some virtual offices take it a step further by offering access to a coworking space where you can rent a hot desk or a private office.
Our services can also remind you through our website.
We even have Facebook, Instagram and Linked in! Comment or like if your more of the social media type 😉
Tag:#affordableofficespace, #CommercialOffice, #conferenceroom, #coworking, #coworkinginindore, #coworkingspace, #HybridOfficeSpace, #meetingrooms., #officecabin., #OfficeSpace, #officespaceforrent, #Placement, #sharedofficespace, #SharedSpace, #Training, #virtualcowork, #VirtualOffice, #virtualofficespace