CAN I CONTRACT FROM A VIRTUAL OFFICE?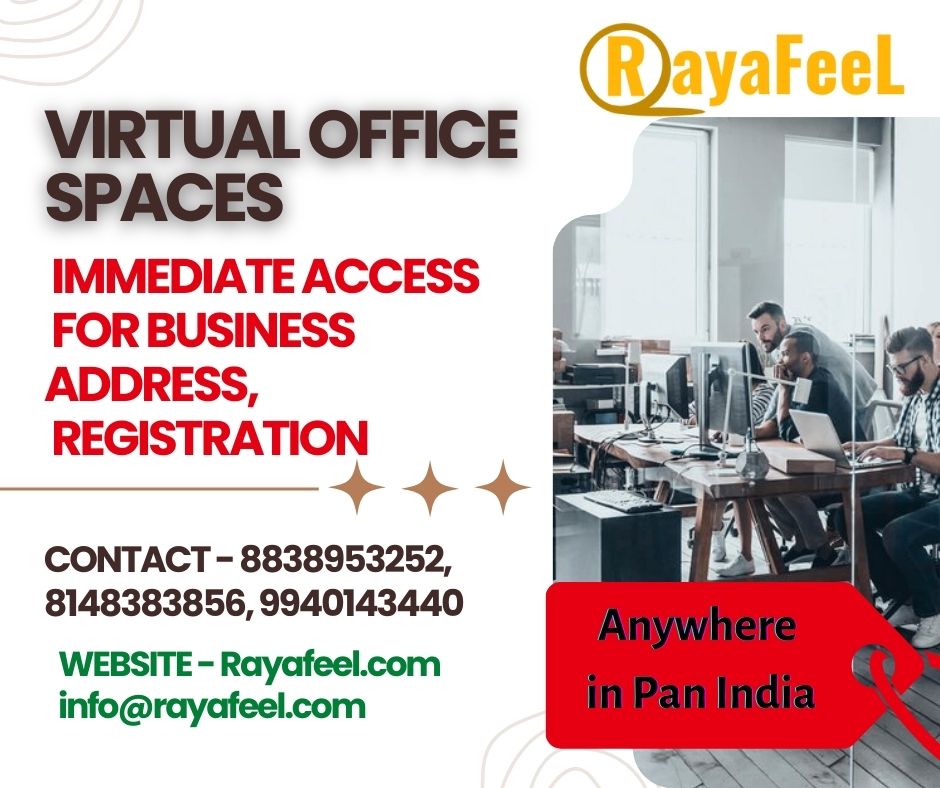 You may use our address as your business's trading address if you purchase Business Address Use. Therefore, you are free to include our address on your website, business cards, letterheads, etc. The address can be used for a variety of other purposes, such as on marketing materials or sales brochures.
By using it in the aforementioned way, every mail that ends up at our address can either be stored for pickup or forwarded to an other address of your choosing. You can also have the mail scanned and transmitted through email for an extra fee.
CAN I GIVE MY COMPANY'S REGISTERED OFFICE A VIRTUAL ADDRESS?
A registered office address is available at the majority of our sites. There is a fee associated with this service, and the cost varies according to the address' location.
Once you've successfully registered, you'll be able to register your business using the address of your choice, and all necessary statutory paperwork will be delivered to that location on your behalf. All the pertinent information that must be kept on our premises in accordance with the law will be safely stored for the aforementioned use.
DO I NEED TO REGISTER MY BUSINESS PRIOR TO OR SECONDARY TO SETTING UP A VIRTUAL OFFICE?
It's normally advised to sign up for a Virtual Office service before establishing your firm, depending on how you want to use the service. The advantage is that you won't have to return to Companies House to update the Registered Address to the Business Address of the selected Virtual Office because you can register your company at that location instead.
Another advantage is that you won't have to register the business at your home address first, which will allow you to keep your home details private and out of the public eye.
Our services can also remind you through our website.
We even have Facebook, Instagram and Linked in! Comment or like if your more of the social media type 😉