Administrative support from Professionals without the Burden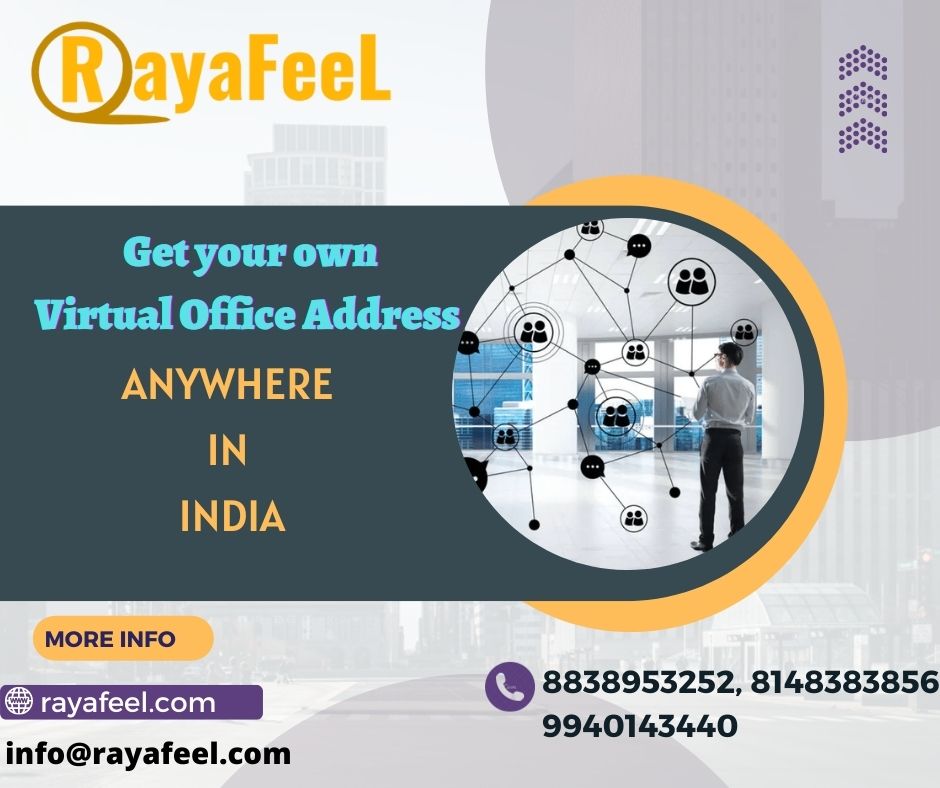 The virtual assistant services offered by RayaFeeL are beneficial to busy business persons who may lack a physical office space, the funds to recruit full-time employees, or the time to set up interviews. Get your administrative needs met without having to hire, train, or provide housing for independent staff.
You can get a customized selection of virtual administrative services through RayaFeeL's Virtual office and Service office packages to meet your business needs.
Business owners can take advantage of the administrative support offered by our virtual office and serviced office administrative team, who are qualified, trained, and able to meet your demands for as long as you need them.
Virtual Assistants Services 
To ensure that your clients never again experience the impersonal aspect of a call Centre, choose a Virtual Office Communication Package from RayaFeeL to receive a local business number in the location of your choice as well as a dedicated virtual receptionist and virtual secretary!
A virtual receptionist will professionally answer and reroute your incoming calls as needed, leaving a lasting corporate impression each time.
Your virtual secretary will collaborate with your receptionist to make sure that calls that necessitate further action are handled in whatever way is required.
The administrative side of things, that bothersome paperwork, or the daily email and fax needs will also be taken care of by your virtual secretary.
You can give directions to your RayaFeeL virtual receptionist instantaneously and online; you always have full control.
Regardless of your location, a RayaFeeL virtual office suite ensures that your clients' demands are satisfied each and every day thanks to highly skilled and multilingual virtual assistants.
Additionally, setting up a virtual office gives you the freedom and assurance to move wherever your business requires.
Competent Administrative Staff of Professionals
All of the members of our administrative team have advanced degrees. Businesses may be confident that actual people with local expertise and customs will answer their phones, manage their emails, and handle other administrative activities as needed when they choose a RayaFeeL Virtual Office or Serviced Office plan.
When you use your RayaFeeL Virtual Office's virtual receptionist and secretary services, you receive:
A devoted virtual receptionist available to take calls
Having use of a multilingual, multiskilled virtual personal assistant as needed. Last-minute administrative tasks will be taken care of by your expert virtual secretary!
Anywhere in the world you require, business calls will be answered under your company name and handled as requested.
Your courier, fax, and postal needs are handled by a qualified specialist.
a local telephone and fax number so that your clients can reach the multilingual, highly skilled crew and speak with them
In India, you can access your voicemails from anywhere.
Control over your company, regardless matter where you are physically
No matter where you are in the world, RayaFeeL's virtual assistant services make sure that your business keeps running.
Our services can also remind you through our website.
We even have Facebook, Instagram and Linked in! Comment or like if your more of the social media type 😉