A Different Types of Coworking..!!!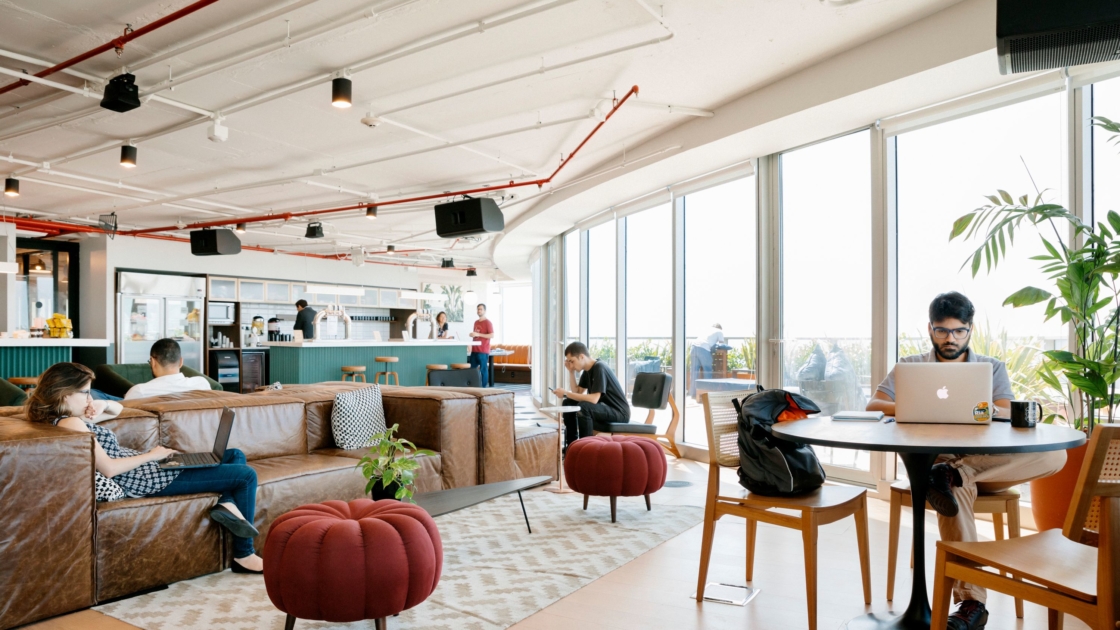 Office of services
A serviced office is similar to a coworking space in that you will have your own private amenities to yourself, frequently an entire floor. Serviced offices are ideal for young businesses that might not be able to afford to rent a workspace and cover overhead expenses on their own because they offer everything you could possibly require while working. These offices frequently benefit both parties because they let companies rent out extra space in their buildings.
Create Your Own Workplace
Although it appears like a lot of work, this one isn't. If you have a garage, an outbuilding, or are aware of any nearby properties that are for sale, why not do it yourself? Working from home can be difficult if you have attention issues, prefer to keep your personal and work lives separate, or simply need a change of scenery.
Without having to travel too far from home, having your own office space enables you to customize your work environment and separate your personal and professional lives.
The Community Library
If you want guaranteed peace to do your work, working at a library is a fantastic option.
It also helps you save money. Free Wi-Fi, no administrative fees, and unrestricted access to resources—who could refuse? However, working in this environment has several disadvantages.
You must now understand why coworking spaces are so well-liked after learning everything there is to know about the advantages of shared office space. People get to collaborate with others who share their interests and objectives in a dynamic setting.
This improves workflow and sparks fresh thinking, both of which are crucial to the startup culture. The number of shared office spaces has also expanded as a result of the country's recent startup boom.
Visit our blog area to learn more about our Coworking space as well as Virtual office.
Our services can also remind you through our website.
We even have Facebook, Instagram and Linked in! Comment or like if your more of the social media type 😉