Advice for Choosing Coworking Space..!!!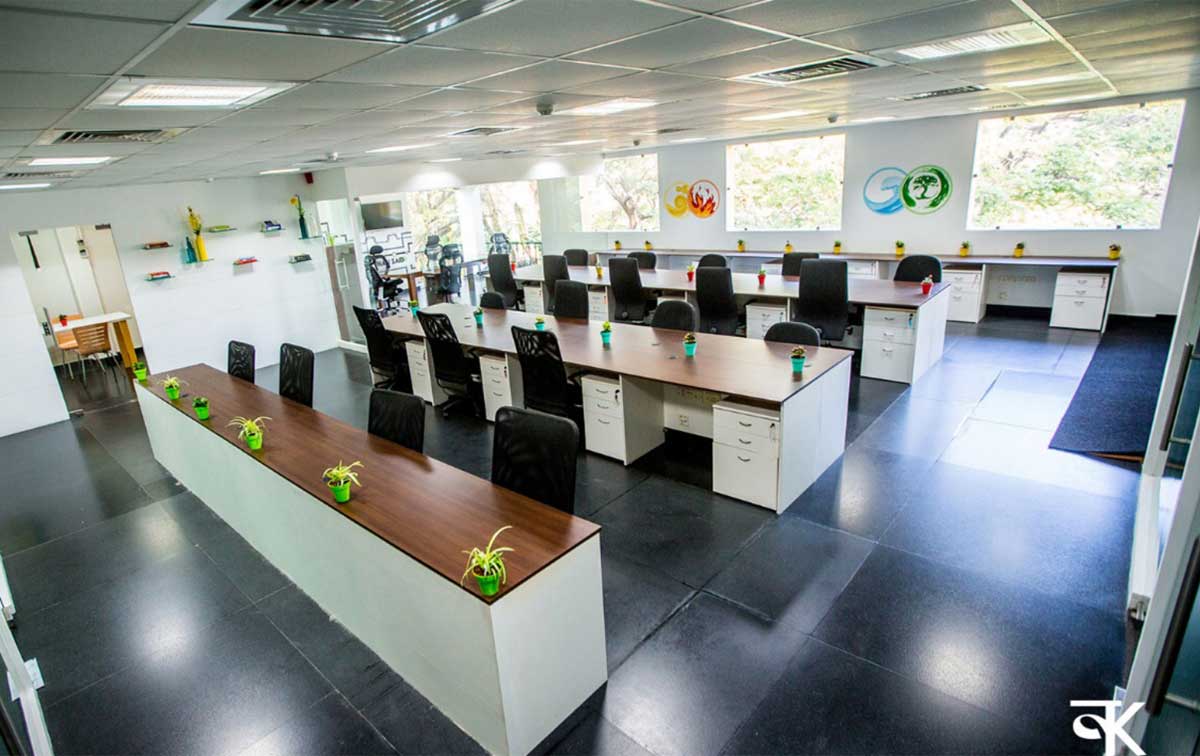 Before deciding on a location for your business, even if it's only a coworking space, it's important to weigh all the pros and disadvantages and gather input from your workers.
When looking for a coworking space, take into account the following, for instance:
Its location
Make sure all of your employees can easily access your coworking space.
Think about your commute time as well as the distance to your clients, customers, and business partners. Furthermore, even if some parts of the city may have somewhat lower prices, you should choose a secure location to ensure that nobody feels unsafe when travelling to and from work.
The Resources
Determine the amenities you and your coworkers want in your coworking space and what you are willing to compromise on.
Financial stability
Money should be included in the calculation after taking into account the advantages of a safe and accessible location and desired amenities.
What company or location provides the most value for the money? A place that inspires you may be worth spending a bit more money on, but going overboard on your spending is never a good idea.
Occupants
As with how a person's friends can tell you a lot about them, so can coworking spaces and the people who use them. So, before you sign a lease, do some research on nearby tenants to find out who you'll be working with and what type of environment you'll be in.
Security and Safety
Of course, you don't want to cut corners with security.
Verify that the location you choose offers secure Wi-Fi and locks for your desk, cabinets, lockers, and other items. You should choose a company that values your safety highly because you have no influence over this. You can find a coworking space that's perfect for your company among the many options available.
Our services can also remind you through our website.
We even have Facebook, Instagram and Linked in! Comment or like if your more of the social media type 😉