Why Are Flexible Office Spaces Advantageous?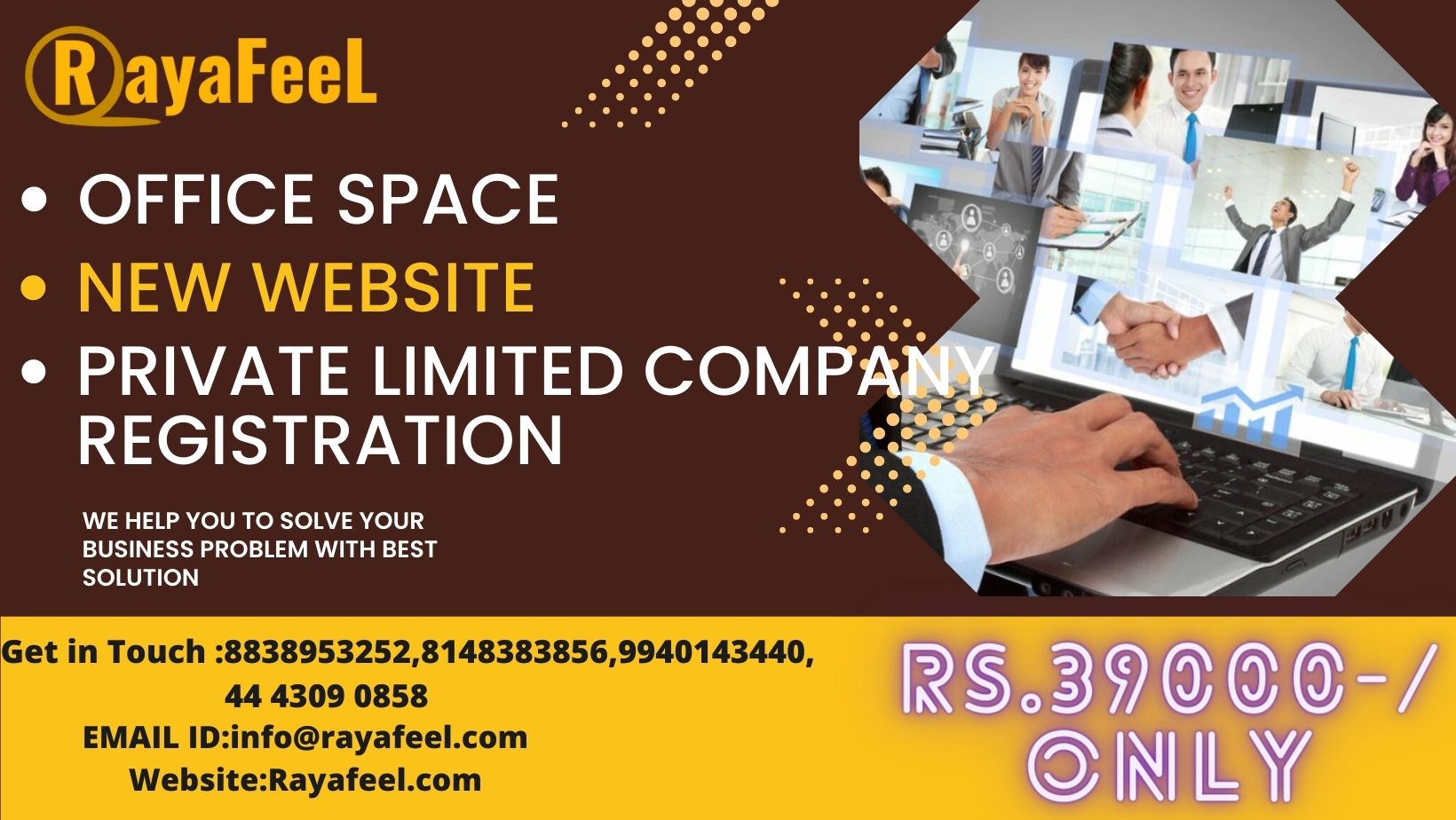 The term "co-working" has become more popular, yet it has become much more than a passing trend.
To save time and money, an increasing number of businesses are switching to flexible office space or co-working facilities.
Flexible office space is something that many established organizations automatically dismiss, but in reality, these spaces are no longer reserved for new businesses.
Flexible office spaces can be quite advantageous for any type of organization.
Flexible office space is a forward-thinking choice that can benefit your business, whether it's for the flexibility it offers or the chances it creates.
It's critical to shift your attention away from the drawbacks of flexible office space and toward its benefits.
The following are a few causes why why many businesses are beginning to use this kind of office space.
Flexible Office Space: What Is It?
Flexible work is a term that refers to a profession that does not operate from 9 to 5 and that permits its employees to choose their own hours.
Open, usable core areas are present in flexible workplace layouts.
A Flexible Office Space's Advantages
No fixed-term contract
We operate under so much uncertainty these days, so having flexible office space is a fantastic option.
It provides you with a location to work without a set contract, allowing you to change jobs or relocate if necessary.
A typical office lease demands a commitment of 12 months or longer.
Might Increase Productivity
Flexible office space is typically very contemporary.
Coworking places exist that enable interaction and conversation.
As a result, your team will probably be more creative and productive
After all, team brainstorming is one of the most effective business strategies there is.
Reduced Costs
Flexible office space is typically rented on a "pay-as-you-go" basis based on the number of workstations you use.
Costs are reduced as a result. You will pay a price that is appropriate for you; neither will you be spending too much nor too little.
You can also change your arrangement by including or excluding desks as necessary.
Our services can also remind you through our website.
We even have Facebook, Instagram and Linked in! Comment or like if your more of the social media type 😉