Why is RayaFeeL the Ideal Location for your Company?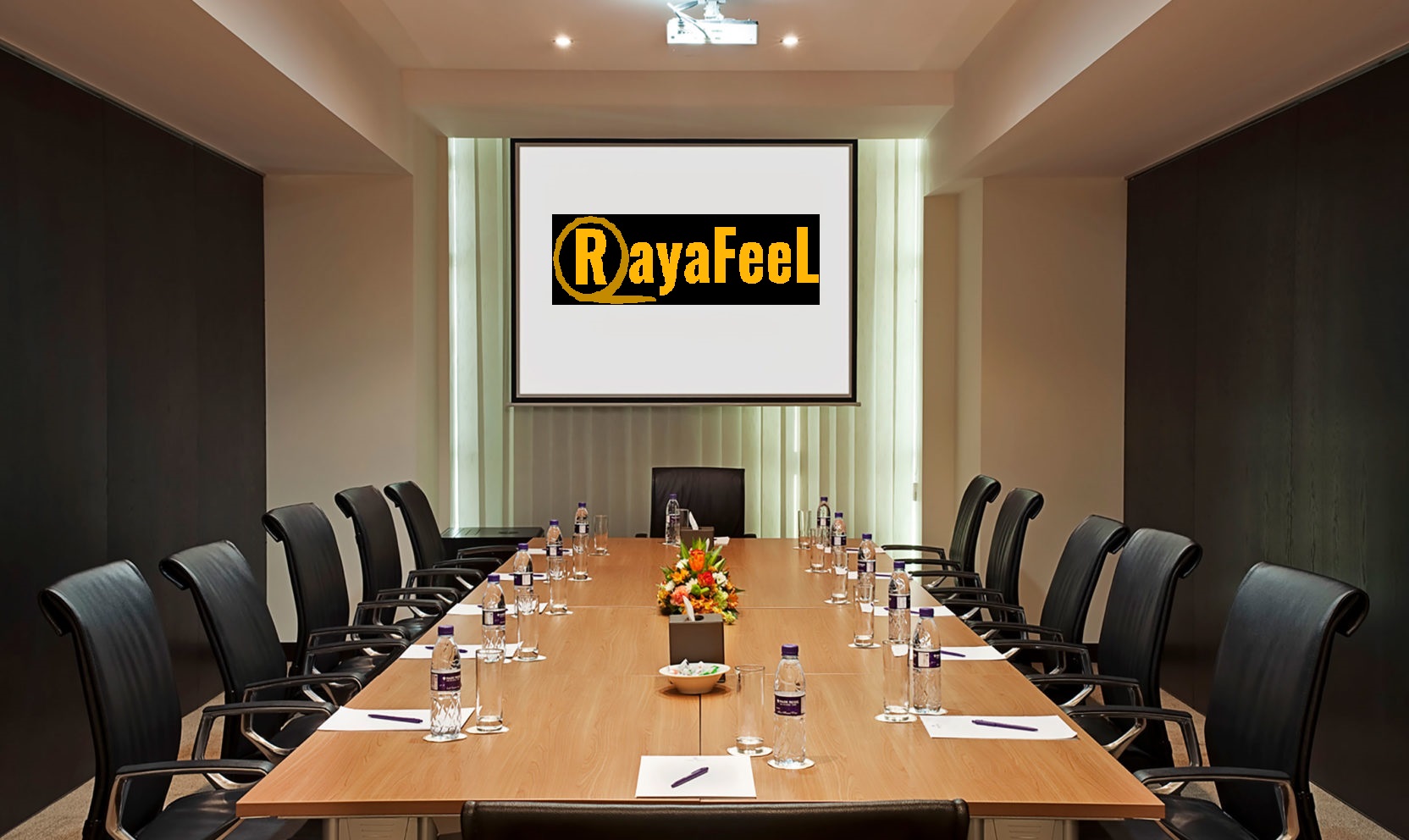 RayaFeeL serves as a hub for company formation and is home to many multinational corporations. The headquarters of some of the largest MNCs and Indian enterprises are in India. Start-ups and small enterprises in Chennai are also supported greatly by the city's vibrant working populace. So, if you intend to build a base or a firm in India, consider managing an office in Chennai.
Here are some recommendations for choosing the best managed office space.
Select a place in the prime area.
Make sure the workplace provider is adaptable so you may modify the interiors to meet your needs.
The office location should be convenient for visitors and close to transportation hubs.
Employees should be able to feel comfortable at work.
Always make sure the parking spot is free.
The presence of adjacent eateries or cafes will be a perk.
How is RayaFeeL beneficial?
Get top-notch office spaces with fully furnished premium offices.
Receive a completely safe and sanitary workspace. regular sanitization of communal spaces to maintain cleanliness.
Flexible Spaces – Can increase or decrease space as needed.
IT – Internet access at a high speed.
365 days a year, access control, door security, and fire safety.
Our services can also remind you through our website.
We even have Facebook, Instagram and Linked in! Comment or like if your more of the social media type 😉