Four Factors Explain Why Startups choose Managed Offices.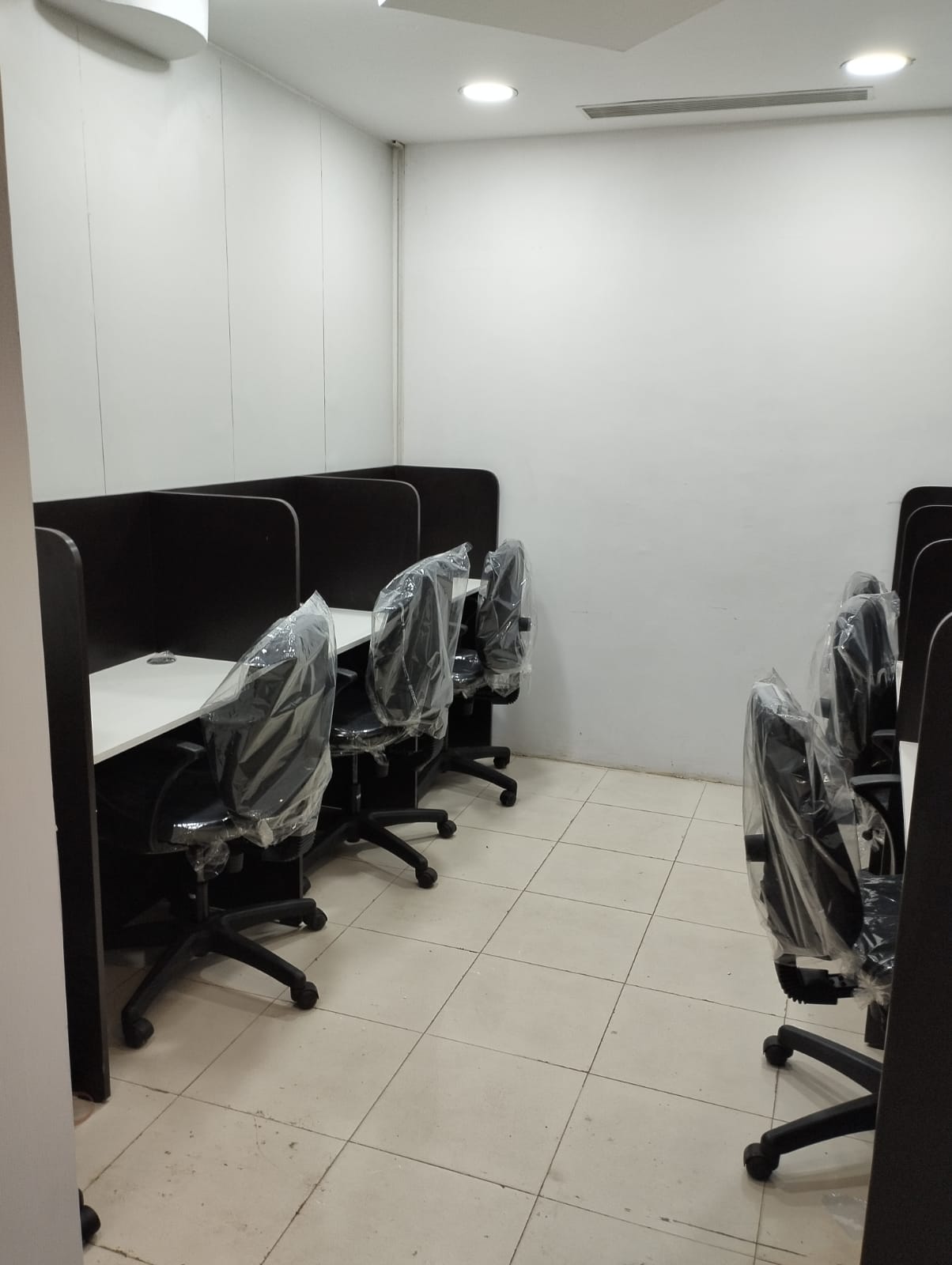 Investigate the following reasons why startups choose managed office spaces in Chennai:
Cost Effective
Dedicated workplaces, conference spaces, and break out areas are all included in the managed offices idea in business centres. They affordably satisfy all the professional needs of people seeking to leave the solitude of a home office or coffee shop. This setup is perfect for small teams, startups, and business owners who need a place to meet because they can't make significant investments.
High-End Business Address
For start-ups and freelancers who are following their passions in a dynamic market environment, making an incredible first impression is crucial. Having an address in a famous building like Chennai's Spencer Plaza is an honor.
Sharing this address with professional contacts will reinforce the brand's image and increase its visibility. In prestigious areas where you have offices, RayaFeeL. It is convenient to commute because the building is close to a metro station, a railroad station, and other transportation hubs.
A Reputable coworking space
The idea of coworking spaces is quickly gaining popularity. The clients' productivity is being hampered by the clean arrangement and overdone designs. Professional and break out realms are properly divided in the RayaFeeL Center. Everything is created using pragmatism in architectural design and vastu principles.
There is adequate space between two workstations, appropriate lighting in each corner, a cluttered plug-and-play arrangement, and understated but elegant walls. The professional environment and cooperative work culture aid in not only building your brand but also enabling hassle-free expansion in the same location.
Exceptional Infrastructure
Elegantly equipped, RayaFeeL features roomy receptions, breakout spaces, and brainstorming rooms. Every business Centre offers fully furnished, managed office spaces with IT infrastructure, internet access, and administrative support.
The company has developed a reputation for offering upscale, specialized services. You can benefit from a variety of work space solutions while incorporating modern nuances and aesthetics, regardless of whether you are a single start-up business or an established organization.
Our services can also remind you through our website.
We even have Facebook, Instagram and Linked in! Comment or like if your more of the social media type 😉