Verifying the Validity of an ISO Certificate
Verifying an ISO Certificate's Validity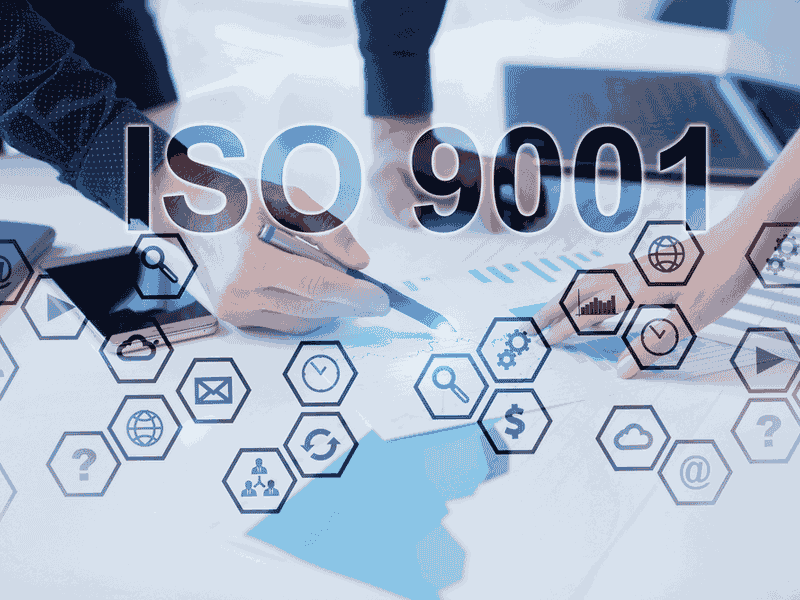 The international organization for standardization issues certain standards with respect to various products and services. In order to be granted an ISO certificate, the concerned certifying body needs to be accredited by the national accreditation body, which further needs to be accredited to the IAF.
An organization that wishes to obtain ISO certification needs to comply with the standards prescribed by them. Pursuant to this, an organization usually hires an ISO certification specialist who assesses the organization's compliance with ISO standards. If an organization is compliant, then the auditor grants the ISO certificate; if not, the company is given some time to bridge the gaps and become compliant, following which a certificate is granted.
There are times when service providers falsify ISO certificates in order to offset the costs associated with getting an authentic ISO certificate. This is why many customers are interested in checking whether or not their service provider has a valid ISO certificate. Additionally, there might even be times when companies need to check the validity of their own ISO certificates to estimate renewal requirements.
Our services can also remind you through our website.
We even have Facebook, Instagram and Linked in! Comment or like if your more of the social media type 😉