WHAT TO THINK ABOUT WHEN SELECTING A WORKSPACE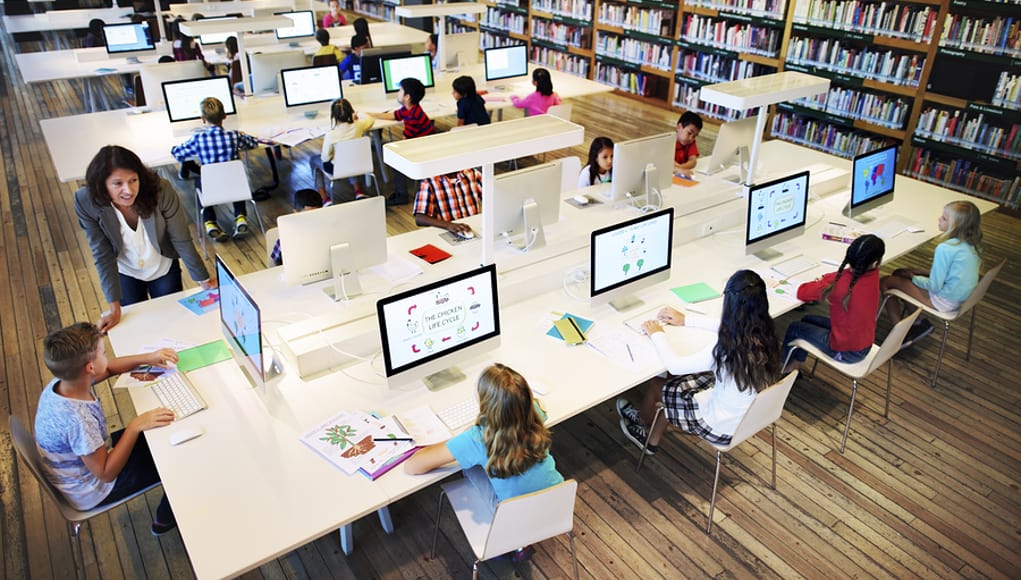 Finding a place to call home for your team, your company, or yourself can be challenging. costs associated with setup, research, and negotiations. It consumes time that you could be spending managing your business, which is your true job. So what should you be on the lookout for while selecting a workspace?
CAN YOU PRESENTLY FOCUS ON YOUR BUSINESS IN YOUR SPACE?
It could be time to relocate to a flexible location if you are continuously working on your business rather than working on it. For example, if you are dealing with internet service providers, buying paper for the printer, buying coffee, and paying utility bills instead of working on your business.
DO YOU HAVE ACCESS TO THE TECHNOLOGY YOU NEED AT YOUR WORKPLACE?
Employers and their staff must have access to modern technology like high-speed fibre internet, video conferencing capabilities, printing, security, and the knowledge that there is IT support and backup to fix any problems, allowing seamless connectivity between a company and its clients, in order to function effectively in the modern era.
ARE YOU CAPABLE OF LANDING TOP TALENT FOR YOUR BUSINESS?
The needs of qualified talent go beyond merely having an office. They desire a setting that promotes wellbeing, happiness, and intellectual stimulation. Your workspace should be well-designed with areas for effective work and team collaboration, quiet spaces for important work, and areas that promote interaction and socialization.
Our services can also remind you through our website.
We even have Facebook, Instagram and Linked in! Comment or like if your more of the social media type 😉