Here are some reasons to employ RayaFeeL Job Placement Services: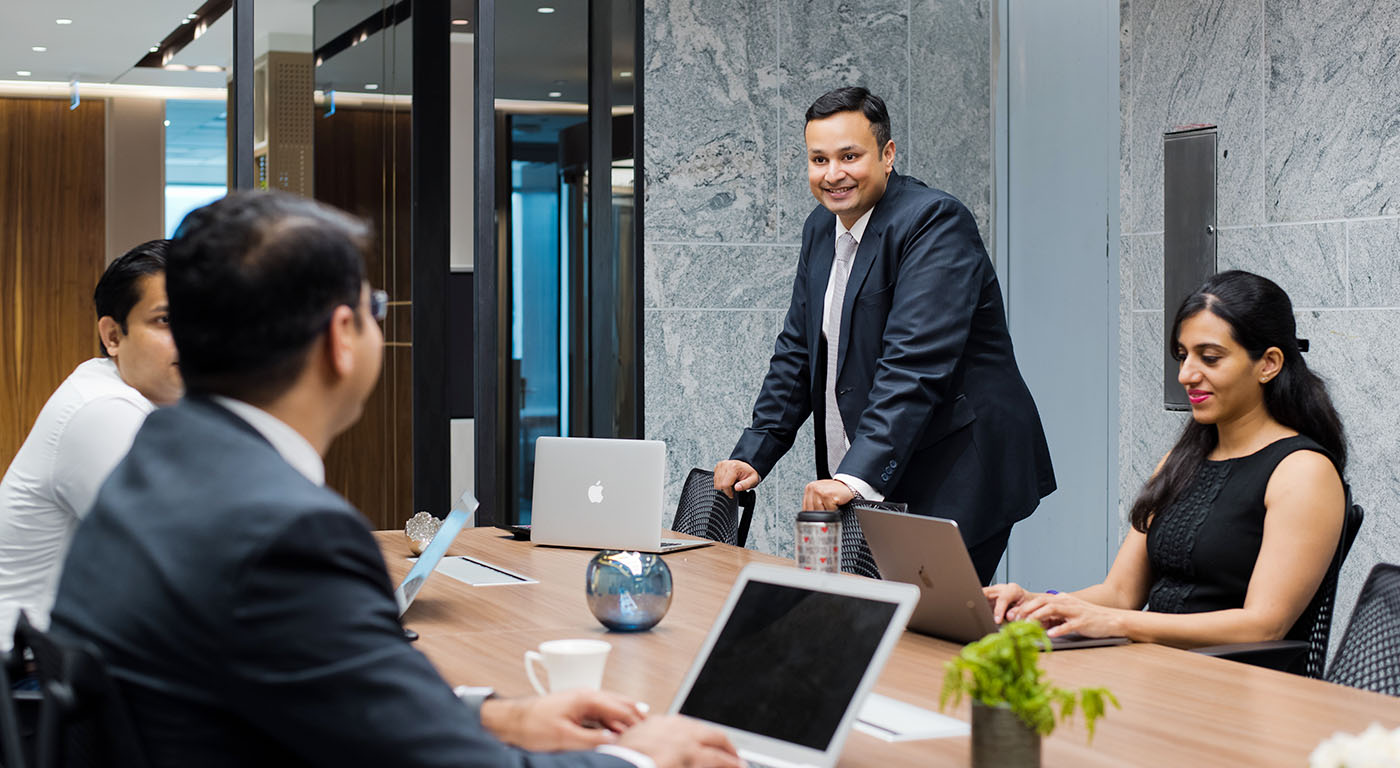 Periodic Recruitment
Having a professional recruiter is unnecessary if you just occasionally hire people, perhaps once or twice a year. Your only responsibility is to arrange meetings to see whether candidates are a good fit for the position and to conduct the hiring. In these situations, our placement services can evaluate candidates and ensure that you obtain the best match for your needs.
Recruitment Often
You might have someone who handles the majority of the hiring if you often hire. They obediently submit to testing and interviews, but they might require assistance getting applicants through the door. Even if you only spend five minutes each CV or cover letter (which is generous), you'll study them all in an effort to locate the best applicant for more than six hours.
Here, our job placement services offer you one of the top placement services available in India right now that may ease the burden of screening so that you can concentrate solely on the best prospects.
Broad Network
The fact that a job placement service has a wide network is the main advantage of using it for any form of placement activity. Because of their strong connections to the companies and listed applicants, our agents can quickly meet any requirement. Our placement services might be useful whether you're looking for talent for a specific job position or want a candidate with the proper skill sets.
We keep a sizable database of recruiters and job seekers, and we can swiftly assist you in meeting your recruitment needs. Our placement services can serve as your HR department by freeing you up to hire for quality rather than quantity by taking on the majority of the work.
Our services can also remind you through our website.
We even have Facebook, Instagram and Linked in! Comment or like if your more of the social media type 😉