WHEN CHOOSING A WORKSPACE, USE YOUR MINDS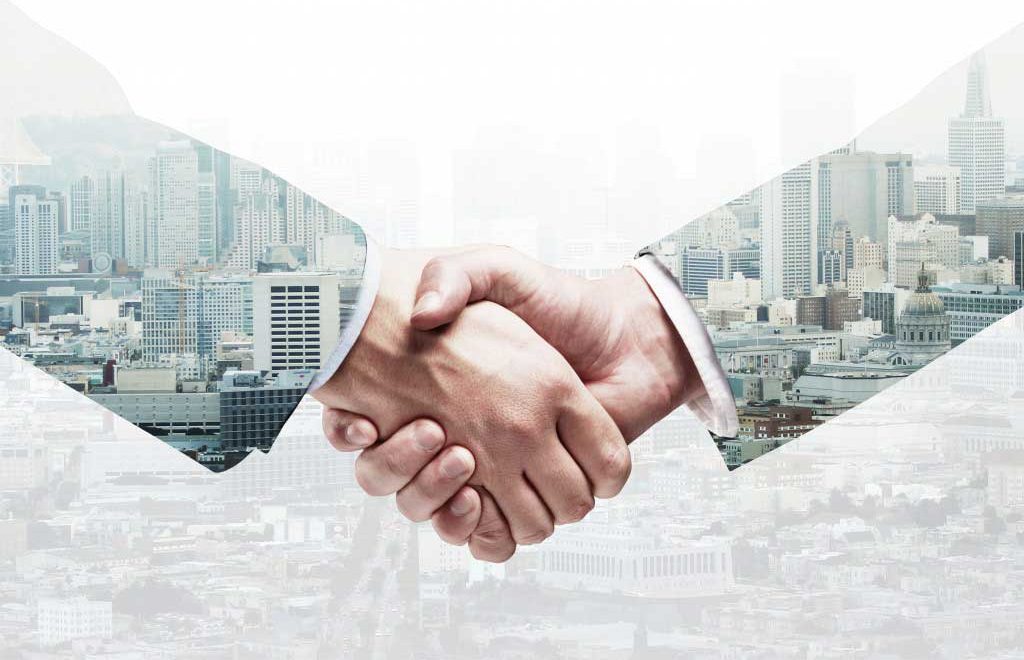 HOW ACCESSIBLE IS THE LOCATION OF YOUR OFFICE?
Time is money, and everyone's day can be significantly shortened by the commute to work. Pick a location with easy access to major motorways, airports, and public transportation, as well as parking that is readily available.
For your staff, having a workspace in a convenient, central location offers a certain amount of convenience. Any close local amenities like cafes, restaurants, or green spaces are an added benefit!
DOES YOUR WORKPLACE AID IN PROSPERING YOUR BUSINESS?
Making a home for your company in a shared office has the extra advantage of fostering networking opportunities and fostering collaboration with other like-minded business owners and people. A talent pool as deep as the ocean full with people committed to building their futures, just like you!
With flexible spaces, meeting rooms, private offices, and collaboration spaces, RayaFeeL provides workspace for individuals, small organizations, and bigger teams to concentrate on producing their best work at the greatest price. To find out more or to schedule a tour, contact us right away.
Our services can also remind you through our website.
We even have Facebook, Instagram and Linked in! Comment or like if your more of the social media type 😉