Welcome to Rayafeel HR Consultancy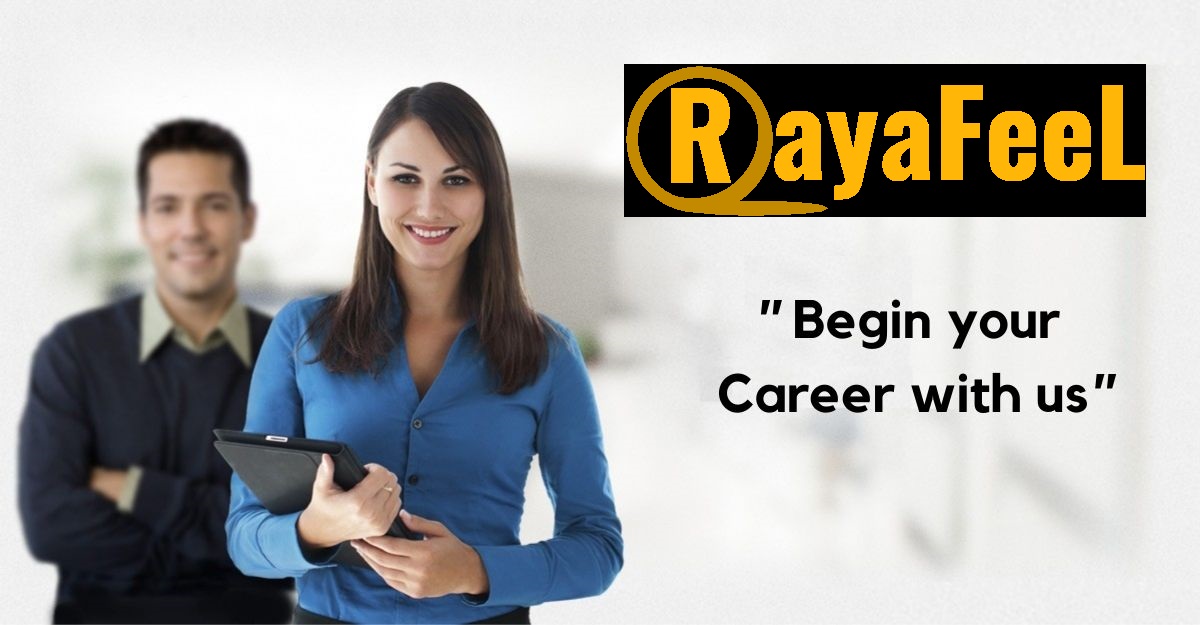 Rayafeel Technologies enhanced his expertise in HR Consulting, Permanent Staffing, Contract Staffing, Contract to Hire, head Hunting, RPO, 360 Degree Feedback and Payroll services.
    "Our vision is to satisfy the needs of our client in end to end Human Resource Management. We are building pool of talented people in the organization"
Our dedicated Account Manager & experienced team of recruiters enables us in selecting the talented candidates for different job roles across various verticals. For this, we follow a stringent selection procedure where the candidates are screened on various aspects in order to meet the requirements of the hiring companies. We specialize in developing personalized Staffing Solutions while taking into account the work culture, requirements, etc. at the client's company.
   "Our mission is to ensure a sound future for our clients. On a regular basis, we try to give our best to the clients. Candidate's chosen by us are reaping the rich benefits of being deputed on the topmost positions of reputed organizations"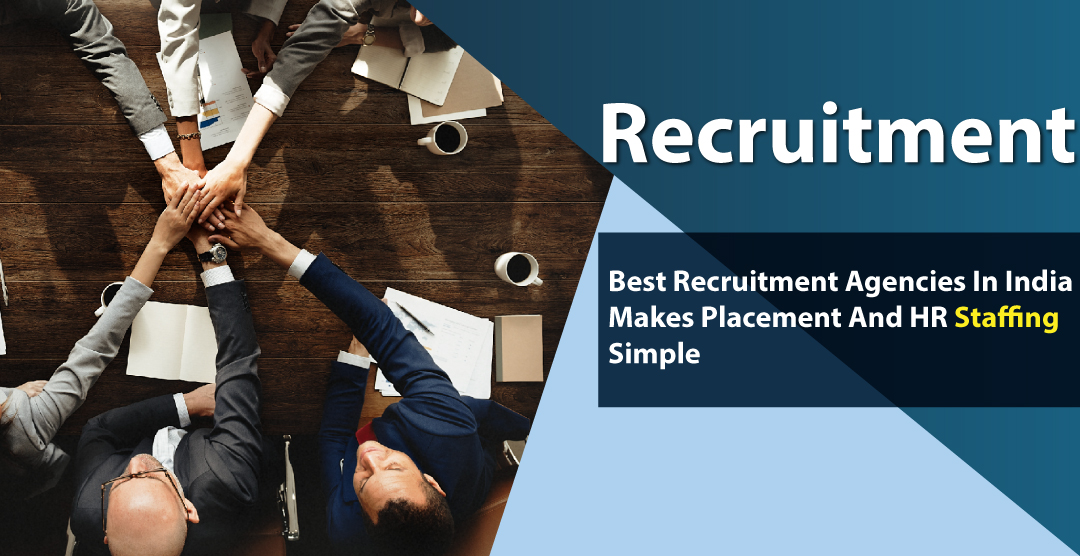 After a huge success in HR Services, Rayafeel Technologies started to provide world class services starting from website designing to ecommerce application development. We are providing services to Indian as well as international market with Logo Designing, Website designing, software application development, custom software application development, Joomla, Magento, WordPress customization, Payment getaway integration, search engine optimization(SEO), search media optimization)SMO) etc.