HR Outsourcing Services Providers in RAYAFEEL Chennai
Human Resource Outsourcing is a process in which a company utilizes the services of the third party to take care of its HR functions. HR outsourcing helps an organization to gain cost and time efficiencies and provides cutting edge over their human resource strategies and improves services to their employees.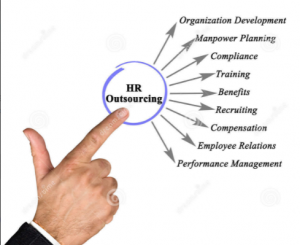 WHAT IS HR OUTSOURCING?
As a business owner, you may discover that you no longer have the capacity to manage administrative tasks or keep up with the ins and outs of HR. That's where we come in. HR outsourcing companies can manage a whole range of responsibilities for your business. From payroll tax to employee benefits, we focus on administrative work so you can focus on what really matters in your business.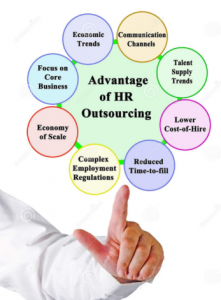 Outsource Your HR Department To Experts.
HR Outsourcing is generally an assigning of the whole or specific HR activities to a specialized professional other than the in-house HR department. HR  Services Outsourcing is carried out in different ways like Payroll, Recruitment, Talent Acquisition, etc. for better HR Management.
Based on firm needs you can take the HR Outsourcing services. This will save the HR time of small companies and even big companies can leverage from it and can get the specialized services at an affordable cost. You can deploy your HR in other business development activities.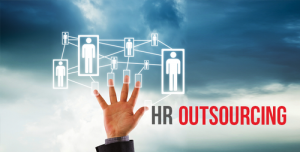 The Benefits Of Outsourcing HR
Between recruiting and retaining employees to payroll to tracking vacation time, there are many functions when it comes to human resources management. But you didn't start your business to become an HR expert. To put it simply, HR outsourcing companies allow you to spend more time focusing on growing your business, and less time on human resource management.