Virtual Office at Rayafeel Technologies
Why spend a bunch of cash on leasing and constructing a business space with full-time staff, if all that you truly require is a professional address where you can get your mails conveyed or get your business registered?
At RayaFeeL Technologies, we offer virtual office arrangements in Chennai at a moderate cost! It resembles having a nearby office. Whereas your investment is less than 5% of the cost of setting up a physical office space. You can inspire your clients by demonstrating a Local Address and Local Telephone Number on your business card, site, promotions, pamphlet and so forth.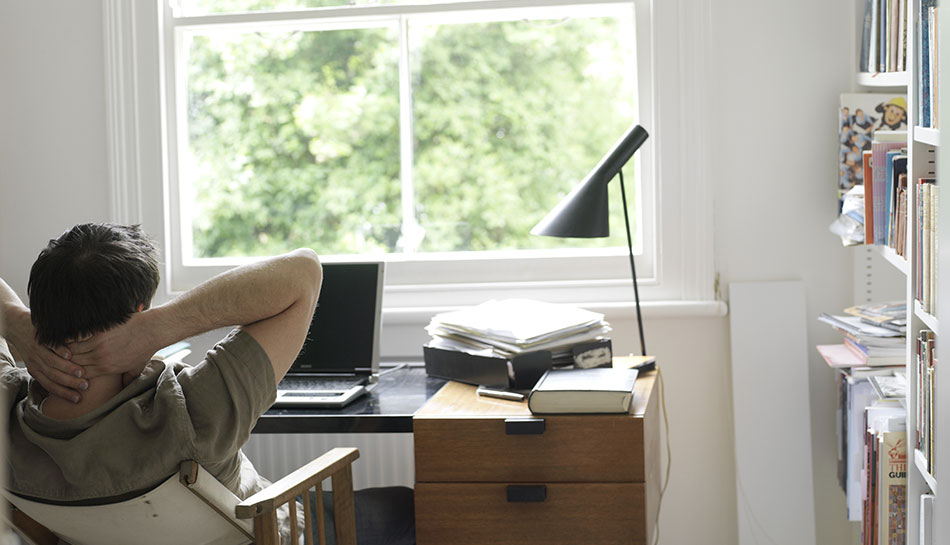 RayaFeeL Technologies Advantage
Business address at the best locations within Grade A assets
Mail and package handling
Dedicated phone numbers
Articulate associates who understand your business, routing calls back to you
Zero capital investment for setup
Access to the community lounge and other networking areas/events
Amenities