Office Space: Modern Trends in Workplace Layout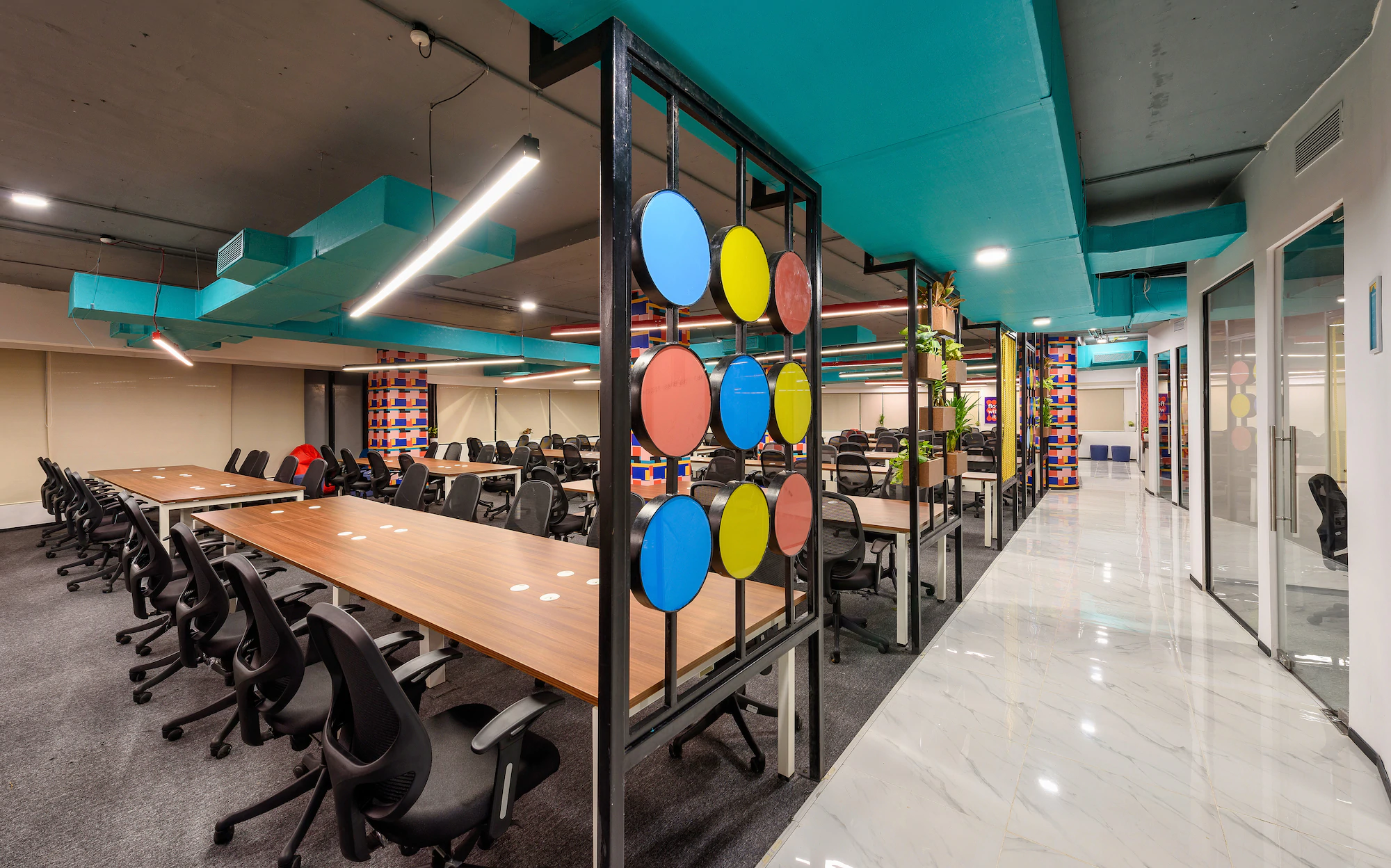 There are many decisions to be made when running a business – branding, staffing, marketing and operations are all important. But you need a place to operate and you want to choose the office arrangement that best fits your requirements. Will you lease a traditional office space? Or perhaps it's a shared office or a flexible co-working space? How do you find an option that fits both now and into the future?
When is Co-Working Right?
Co-working spaces are commonplace today. These offices accommodate the rise of the freelance or contract worker, a niche which has seen remarkable growth in the last 15 years. But, now even small to medium companies are seeing the benefits and getting on board. Workers look for more flexibility and more freedom, so many now work remotely and come to an office only occasionally. A co-working space allows a place for teams to gather to meet or discuss projects. They provide all the modern conveniences along with technology such as projectors and video conferencing. In a startup, that may be all you need for several years until you build your base.
Lots of co-working agreements can be terminated within 30 days. This offers a great deal of flexibility if the time comes that you want something more permanent.
Our services can also remind you through our website.
We even have Facebook, Instagram and Linked in! Comment or like if your more of the social media type 😉