COWORKING SPACES: A PREFERRED WORKSPACE SOLUTION FOR BOTH STARTUPS & LARGE BUSINESSES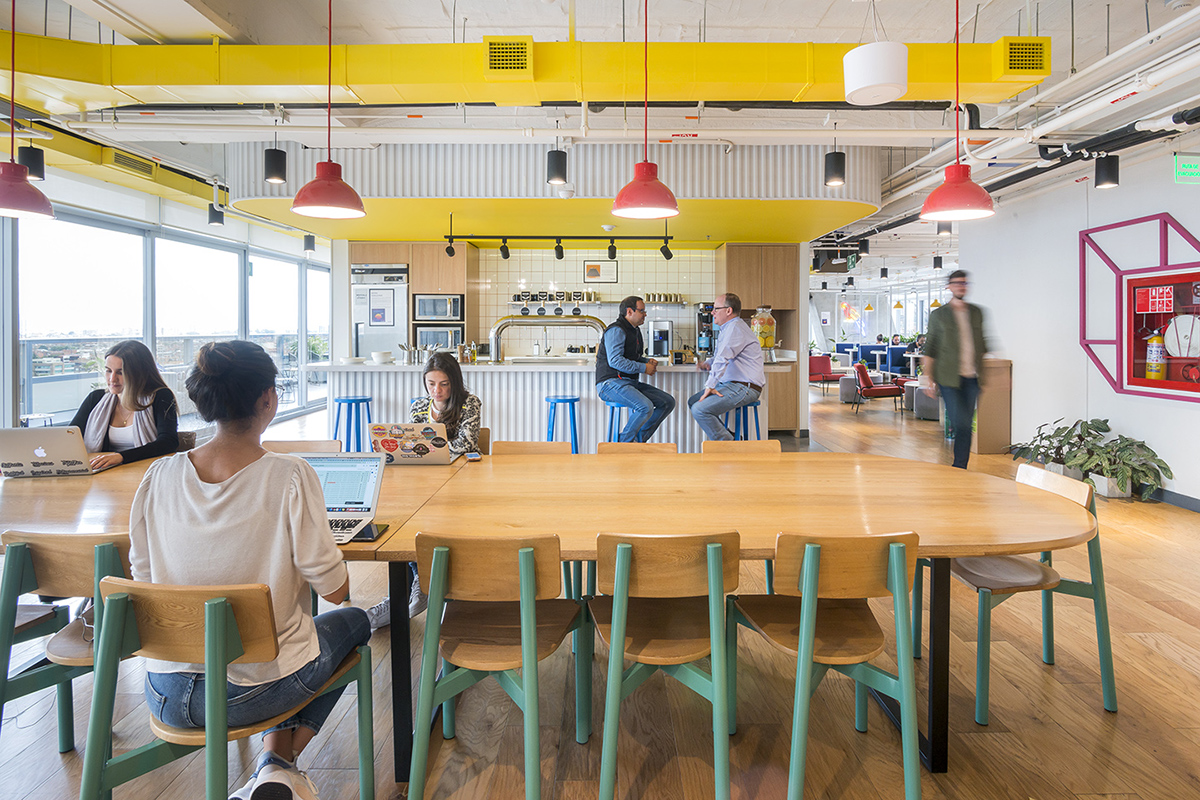 The startup boom in India also popularized the concept of co-working spaces across the country. These spaces offered the various infrastructure facilities to the start-ups enhancing their overall growth rate within the industry. However, today the demand for co-working office space is no longer restricted to start-ups and small businesses.
Rather, they have also become a favored option for large businesses seeking more productive and cost-effective office space solutions. Given that most large business organizations already have well located corporate offices, most people actually wonder about the relevance of co-working spaces for such ventures.
Need of Coworking Spaces for Big Businesses
All businesses, irrespective of their size, need to provide their employees with an engaging workspace that inspires happiness and productivity. However, an unpredictable future that can lead to fluctuation in headcount resources makes it difficult for business organizations to design such workspaces on their own.
Other factors that hinder the creation of such spaces for even large business organizations include a significant rise in the real estate costs, overhead expenses and the need for networking opportunities. In this context, a coworking space in Gurgaon or any other city can prove to be a viable solution as they help big businesses to cut down the unnecessary costs while enhancing the creativity and productivity of their workforce.