Growing popularity of virtual offices in chennai
Hiring a virtual office space is quite a cost effective and convenient option: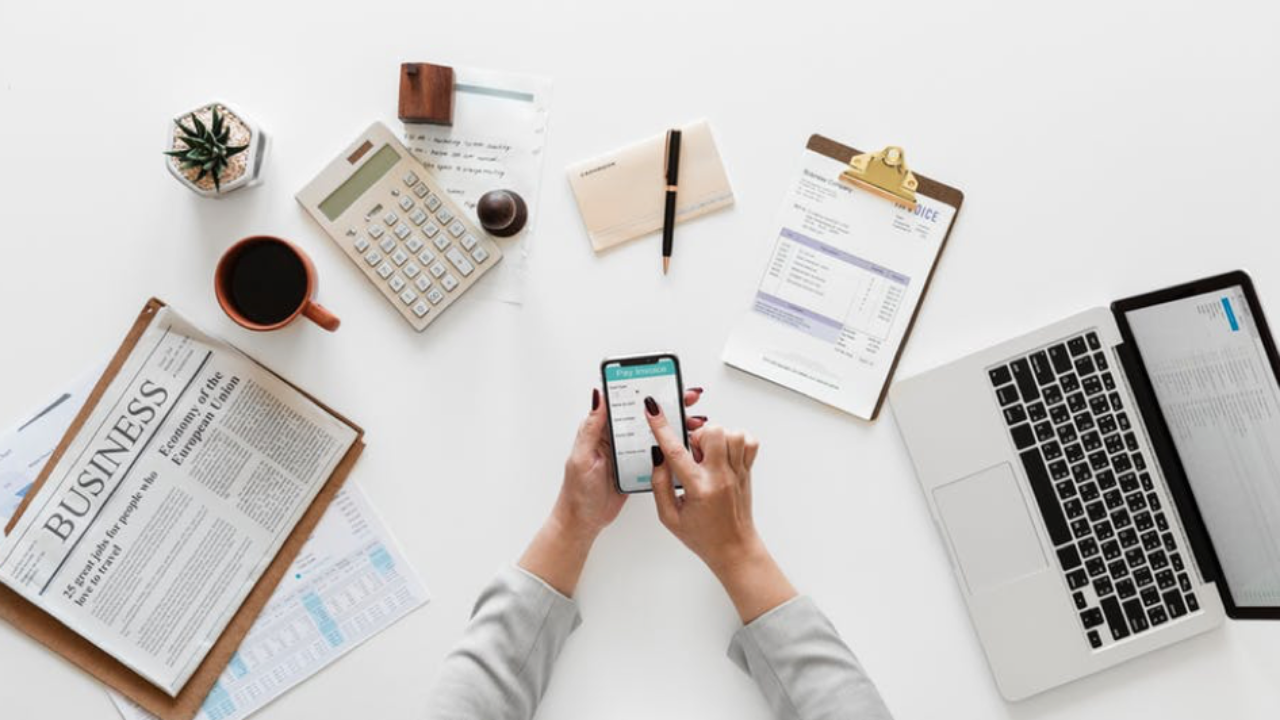 With leasing and construction activity coming to a standstill in the first few months of the lock down, research by Savills India reveals that total leasing declined by almost 60% in  across six major cities.
Individuals and newbies, who have opened new businesses during this pandemic and do not require physical office spaces, are mostly opting for virtual offices.
Virtual office is a small office provided to new entrepreneurs where you get a dedicated receptionist to answer your calls, and can book boardrooms and meeting rooms with the latest audio-video equipment including high-tech facilities like video conferencing with high speed internet connectivity.
There is also a choice of taking one or all the services as per client's requirements. Clients can also take advantage of the provided address to them which can be used on their letterheads and business cards.
With a virtual office, a person can consider business expansion easily and showcase a well-established corporate image on their business documents.
Rayafeel is the company which is easing shared, managed and virtual office space requirements for corporate and start-ups, points out, "We, at Rayafeel  have witnessed a 50% hike in the virtual office space requirements after the lock down restrictions were lifted.
These leads were mainly from the service and e-commerce industry.  Their requirements also included GST registration for the state.
Apart from providing an official address with a GST number, the virtual office spaces also help the growing entrepreneurs with the facility of meeting rooms and inbound-outbound communication management.
Rayafeel is planning to expand  new cities with their entire service range and are expecting an increase in the demand for virtual spaces in those cities as well.
Hiring a virtual office space is quite a cost effective and convenient option for the e-commerce industry, SMEs or individuals who have started their own businesses.
It is also an excellent choice for entrepreneurs, travelling executives, and project-based clients/organisations who want to start a venture in a new location.
Email : info@rayafeel.com
Phone : +91 72000 04025 / +91 88389 53252 /+91 84220 89238/+91 81483 83856
Address : Spencer Plaza, S102, 2nd floor, Phase-3, Door No. 769, Anna Salai, Chennai, Tamil Nadu, 600002
Have any question? (+91)8838953252 ITsupport@rayafeel.com
Our services can also remind you through our website.
We even have Facebook, Instagram and Linked in! Comment or like if your more of the social media type 😉