NEW WEBSITE FOR ONE YEAR AT Rs.15000/-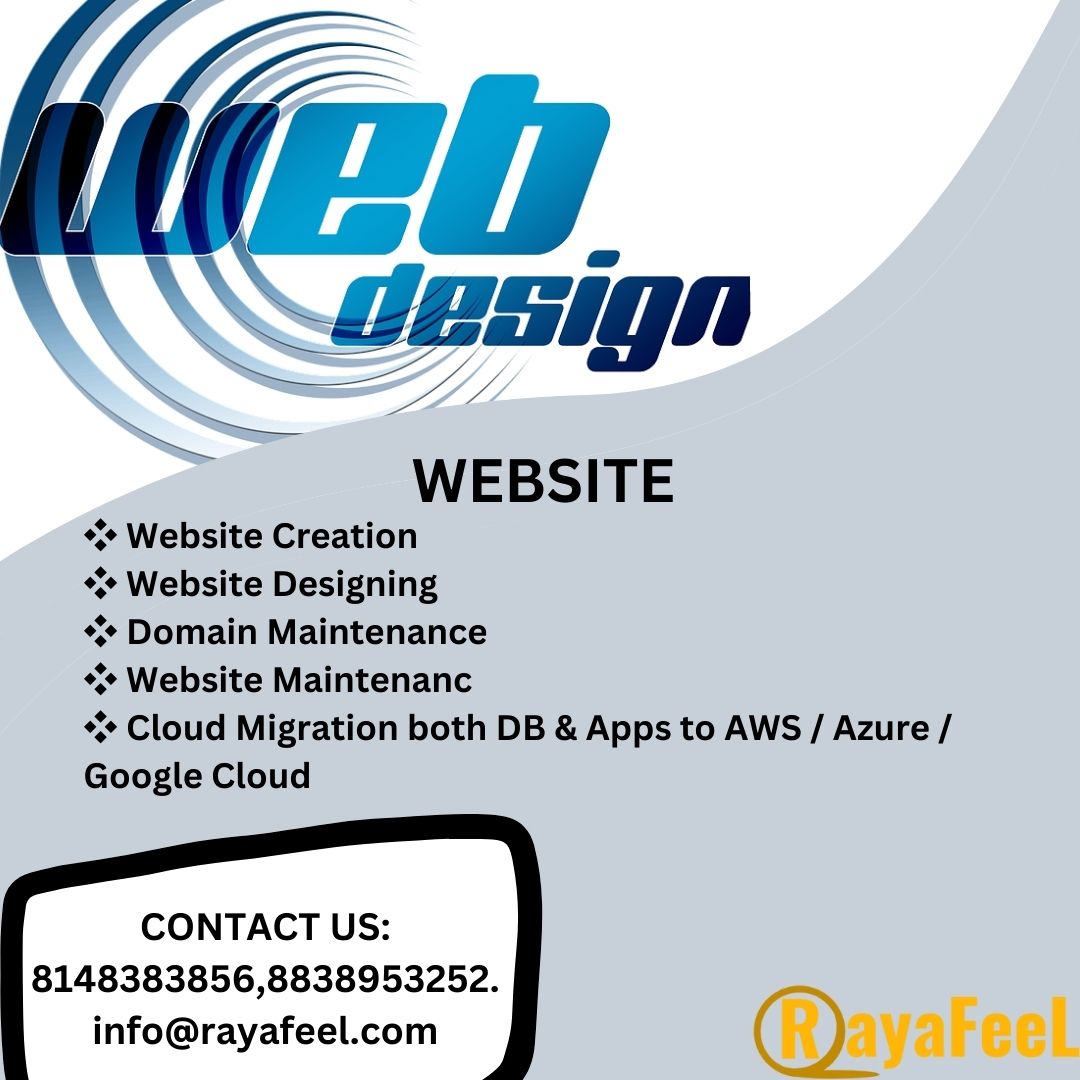 It's crucial to identify a few resources in the quick-paced world of website design that you can entirely rely on for information on the most recent business news, practical tutorials, and sound guidance from industry experts. You should stay current on all of the different facets of web design, including UX, UI, CSS3, HTML5, Responsive Website Design, JQuery, Mobile Design, and so on. In light of this, why wouldn't you choose a reliable source from which to draw your information?
A high performer is simple to recognise. But since some of the most dependable and highly regarded web design blogs are still in their infancy, it can be difficult to reduce the list you have to reputable sub-niches and blogs. Additionally, you must sort through a deluge of material to determine what is pertinent; yet, much to your dismay, the majority of the internet content is either useless or not very helpful for your profession as a web developer, digital marketer, or web designer.
An prospective web designer would undoubtedly struggle to choose which of the thousands of website design blogs to read as there are so many of them.
What is a Representative Office in India's Legal Status?
Whether they are private or public, Indian-incorporated businesses have a legal status known as limited liability. Companies are separate legal entities independent of the shareholders and directors of the company, aside from this status.
The entity typically lacks a distinct legal status when a representative office is opened in India. It is merely a way for the foreign corporation to expand. Regarding the authority, there is no written or implied power allowing this business to engage in any kind of agreement, contract, or negotiation on the parent company's behalf.
Christmas and the New Year Discount Just Rs.43,000/-
OFFICE SPACE AT Rs.25000/-
PRIVATE COMPANY REGISTRATION AT Rs.15000/-
NEW WEBSITE FOR ONE YEAR AT Rs.15000/-
This Pack has a total price tag of Rs. 53,000. However, given that it is Christmas and New Year, this offer only cost Rs. 43,000.
Our services can also remind you through our website.
We even have Facebook, Instagram and Linked in! Comment or like if your more of the social media type 😉
Tag:#affordableofficespace, #CommercialOffice, #conferenceroom, #coworking, #coworkinginindore, #coworkingspace, #HybridOfficeSpace, #meetingrooms., #officecabin., #OfficeSpace, #officespaceforrent, #Placement, #sharedofficespace, #SharedSpace, #Training, #virtualcowork, #VirtualOffice, #virtualofficespace