What are the Advantages of Private Offices for Employment Agencies?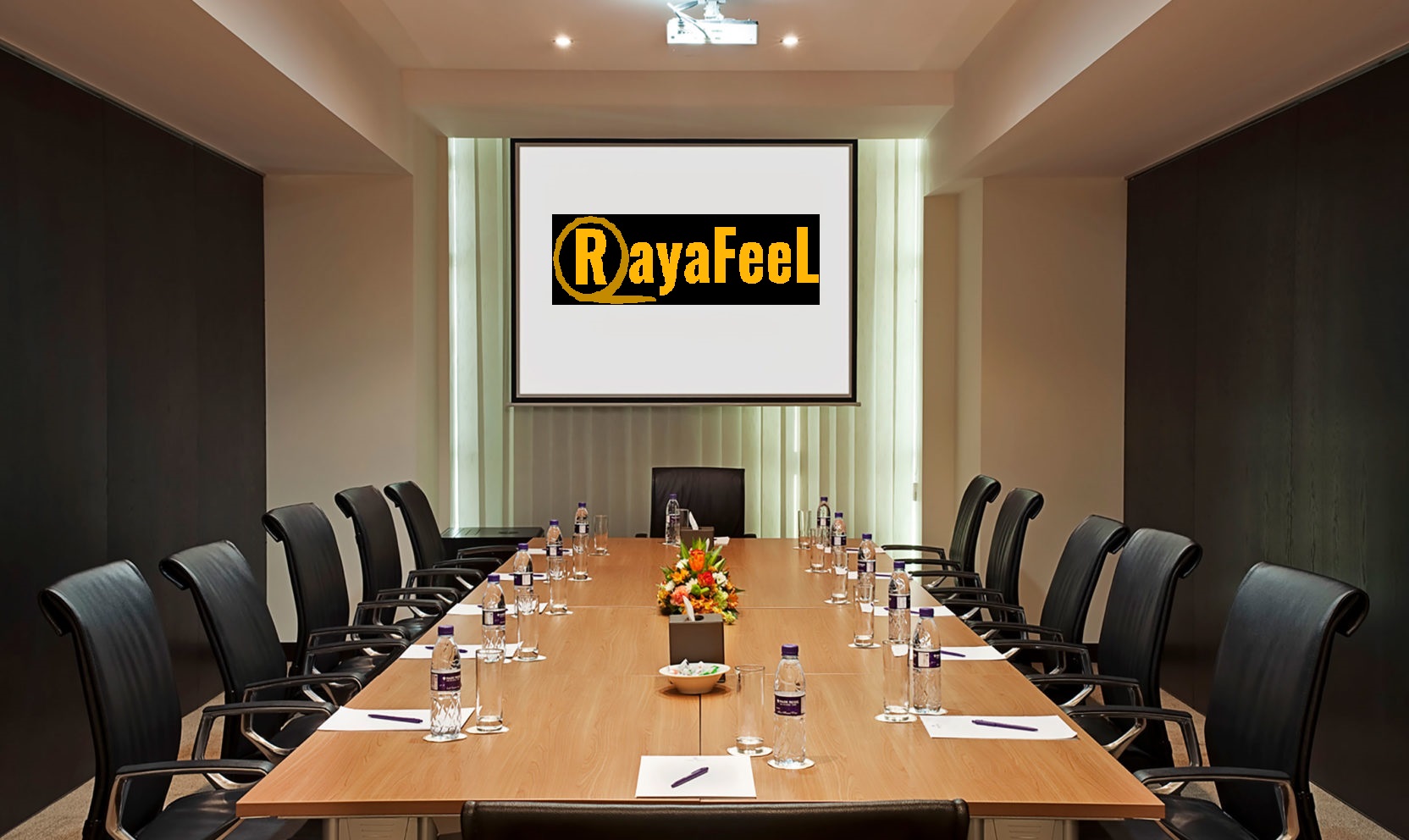 Employers and professionals can connect thanks to recruitment agencies. They need a well-designed private office environment that helps them in achieving their aim if they are to perform effectively. A recruitment agency needs to possess a few traits in order to succeed in their work. Here are a few key features to consider while looking for a new office space if you're in the market.
First impressions might not be lasting.
Let's face it: when a company partners with a recruitment agency, initial impressions matter. Your customers would want a business that appears prosperous and real.
Basically, the more comfortable you can make it for your clients when they come to meet you, the more comfortable they will be dealing with your firm. Seek out private office space in Chennai that provides best-in-class facilities and a fully-furnished conference room with the reception area, which gives a little welcoming touches that will have a significant impact on your clients.
If you're looking for a private office space in Chennai, try RayaFeeL. They offer modern interiors in sought-after areas, two factors that have a big impact on a client's initial impression.
Versatile Options
One of the most important factors to consider when assessing a private office space for lease is flexibility. You want a workspace that will accommodate your daily needs while also allowing you to grow as your business develops.
Office design
A closed-off floor design or an open floor plan Depending on your agency's requirements and preferences. Some private offices have open floor plans that are simple to modify to fit your strategy.
Local Support Personnel
There are office rentals that feature on-site support staffs whether you are new to the sector or are simply looking for a new workspace. These private office spaces have highly competent staffs who can give you the required organizational help, effectively becoming an addition to your team.
Range to Expand
In fact, a lot of commercial leases include a lock-in period of three to five years. Utilizing a large office can be challenging for recruitment organizations who are just getting started or don't have enough workers. However, depending on the precise plan you select, private office spaces can have flexible agreements and even monthly rentals. It implies that you can locate a location that is ideal.
Meeting spaces for rent
Recruitment agencies require meeting spaces. However, they are not necessary every day. Why therefore should I pay for this space on the days when it is not needed? In Chennai, there are private office spaces that may be rented with the option of a fully furnished conference room for an additional cost when necessary.
For only Rs. 65,000/-, a private office with 12 seats and a conference room is available.

For only Rs. 35,000/-, a private office with 6 seats and a conference room is available.
RayaFeeL is the solution if you're looking for adaptable private office spaces in Chennai with all the benefits. Contact our sales professionals at 8148383856, 8838953252, or info@rayafeel.com to discover more about our office solutions.
Our services can also remind you through our website.
We even have Facebook, Instagram and Linked in! Comment or like if your more of the social media type 😉