From Startups to Big Organization, How Business Centre's Are Ideal For Their Growth?
The objective of every business foundation is to flourish through the toughest market and turn into a major organization. With time, each business, be it a start-up or a big corporation, requires a suitable office space that helps run the organization better. There are a number of factors and deals to consider when developing your organization. From enlisting to new customers to marketing, from finding an office space to insurance policies, many things happen to get us overwhelmed.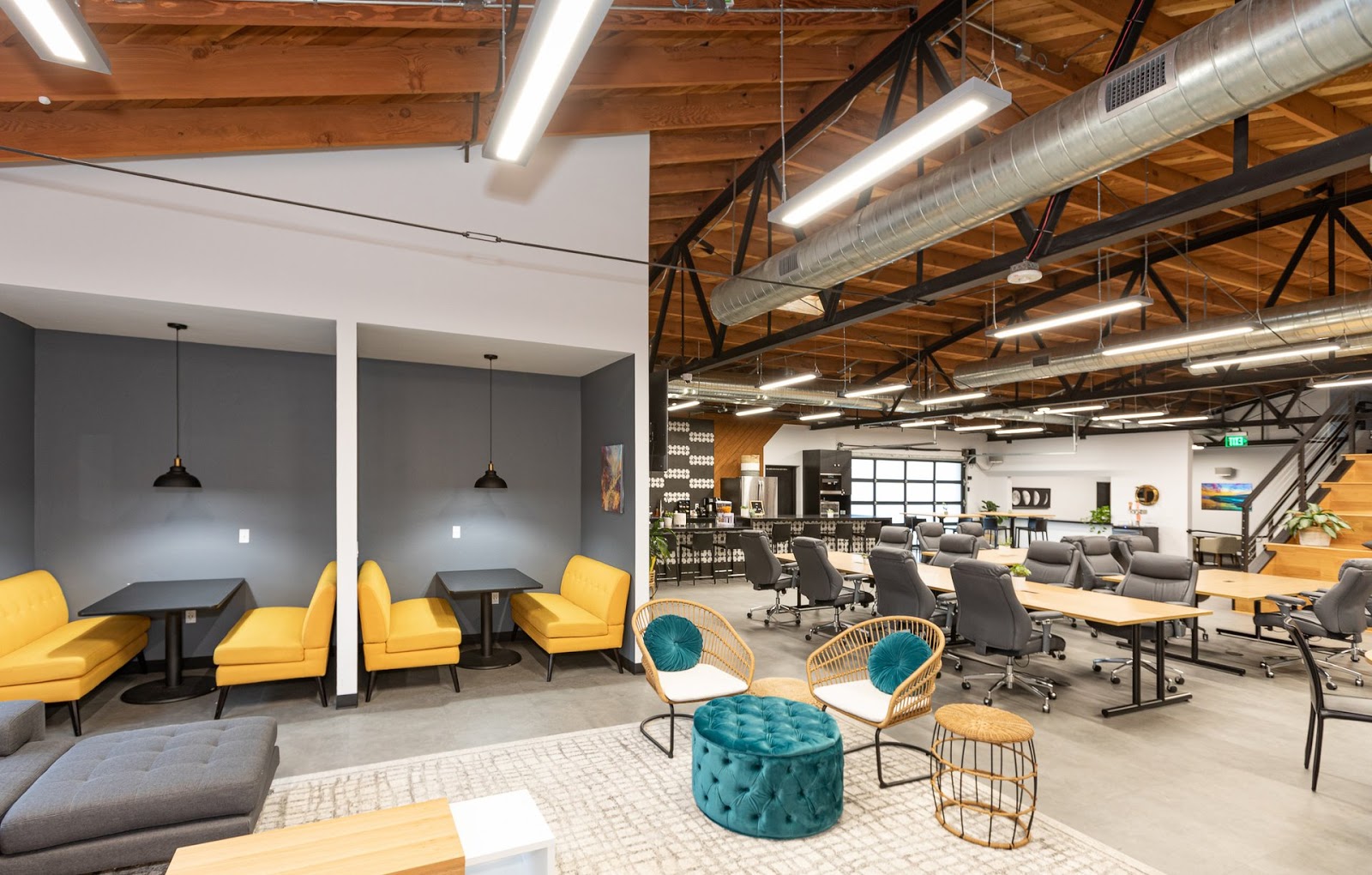 A developing manpower alongside framework requires great planning and administration. In the end, you contribute a great deal of cash on taking up a greater office space, which may not be affordable at a critical time of your business. This is the time when the business Centre's play their role where one can get wide-ranging Business solutions and fully-furnished & fully-serviced offices spaces under one roof and boost the productivity & growth of your business.
With the Office Space in Chennai at Rayafeel Technologies, you not only get the space to work but also the entire range of facilities to fit into your business needs. With the fully-functional serviced offices, the pleasure of working in a professional environment lets your business flourish in a wider dimension. Meeting rooms with the flexible solutions to hold training sessions, interviews and one-on-one meetings with clients.
With the facilities like Virtual offices at Rayafeel Technologies, you get the prime address location without having to set up an office in the real sense. You get the services like virtual receptionist taking & answering all your calls on your behalf and receiving your emails and couriers.
The Co-Working Spaces in Chennai offer an opportunity to work and socialize with the like-minded people of different organizations under one roof which lets you gain a huge network of clients and investors. All these workspaces not only have the potential to prevent your business from overhead costs but also help you & business to be successful in the long run.
Our services can also remind you through our website.
We even have Facebook, Instagram and Linked in! Comment or like if your more of the social media type 😉