Why are freelancers opting for flexible office space?
The freelance population is gradually increasing day by day, and most of the masses have dropped the idea of the 9 to 5 jobs rather than have started working for themselves. It is a new trend, and people have become comfortable with it.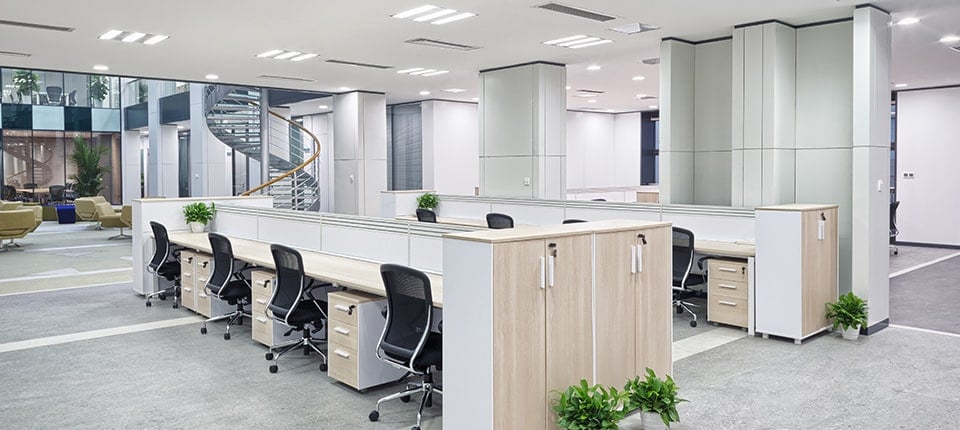 No more hurry of waking up early in the morning and missing out on last-minute family commitments.
Yes! It is true! You do not have anyone to chit chat in small breaks! Sitting in a lonely environment all day long in pyjamas can be a less attractive thing! Well! freelancers do have to face a lot of home challenges, loneliness, and frustrations!
Looking at this scenario, the trend of flexible office space has come into the limelight. So there has been an increasing number of freelancers renting the shared offices or even the desktop places in the co-working office spaces.
It can serve both the purpose, your desire to work as a freelancer being your own boss and away from all the family things and loneliness you have ever faced so far.
So, let us tell you about the need for flexible office space and its super benefits!
Enough space for work
At home, if your bedroom is your only workstation, it can be a bit painful, so yes, a shared co-working space can be cool enough! You can place your diary, pen, stationery, and everything, and also a cup of coffee! Check out the Rayafeel Technologies Pvt Ltd in Chennai.
Draw a line between office and home space
Though being a freelancer, you get the chance to stay maximum with your family members, but at the same time, it can be painful like you have an official call, and your mom asks what meal you would have? Sarcastic? Though it can be annoying regularly, a rented co-working space can be a great option; when you are working, you have no distraction.
Cool work breaks along with other freelancers
Oh! How much I miss those coffee and tea breaks along with my colleagues in the office! It is my experience! Being a freelancer, you surely do not have any stressbuster chat! So, here you can have good coffee breaks with other freelancers and relax your mind a bit. It can be productive! Rayafeel office space in Chennai can be the one you are looking for!
No more loneliness and frustration of working alone
Freelancers do tend to be lonely and frustrated! The rented co-working space surely can be the best reason for socializing with people and understanding that you are not the only one facing the same problem.
Stay full of motivation.
It's human nature! when you observe other people around dealing with the same issues and trying hard, it can motivate oneself too!
So, working in the rented co-working space can bring out that push in you!
Look for the furnished office space in Chennai and make your dreams come true!
Our services can also remind you through our website.
We even have Facebook, Instagram and Linked in! Comment or like if your more of the social media type 😉