Get ready to go from a Managed Office to a Home Office?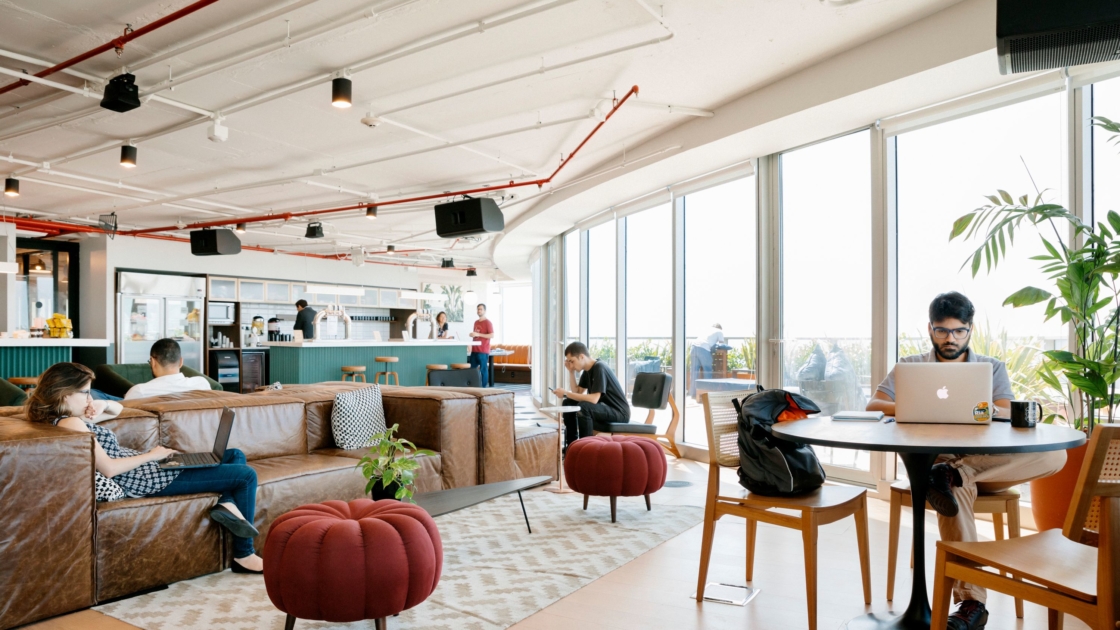 Every owner of a startup or small business that operates out of their house or a coffee shop wonders this. It is clear that cutting costs as much as possible in the beginning is the major goal.
However, have you ever considered whether it would be appropriate to upgrade from your little home office to a more formal setup? When preparing to move from your home office to a location that satisfies your professional needs, there are a number of things to take into account.
When your current business needs for an office space become too great, you might think about switching to managed offices in Chennai for a more affordable option. It might be difficult to plan a move from a modest home office to a managed office space. But if you want to expand your company, think about a market place like RayaFeeL, where appearance is crucial.
When preparing for this change, keep the following things in mind:
Think about the Address and Location
You should start by looking for the right office address in Chennai. It will take some investigation to choose the best location for your new office. Make sure you are accessible to potential customers if you want your presence to be felt. prominent areas in Chennai.
Analyze your needs and your spending power.
Make sure you are aware of your budget before obtaining a managed office space in Chennai. Calculate the number of offices or workstations you'll require. If you anticipate a future expansion right away, seek for a facility with additional space where you can grow. Include cost projections for utilities, furniture, and IT requirements in your budget. It's crucial that you make appropriate resource investments as you prepare to move from a managed office to your home. You can even share a coworking space or institute a hot-desking policy if your budget is tight. This will make it possible for your staff to alternately share a hot desk.
Think about shared offices or coworking spaces.
The best way to move from a home office to a professional setting is to rent a coworking or shared office space. The rentals are adaptable and provide you the choice to scale up if necessary.
Update the regulatory paperwork for your business.
Some crucial business upgrades are necessary when moving your company to a new location, a new city, or a new state. You must notify your local government of any updates to your business licenses and permits. You might have to re-register your company in a different place. These coworking spaces also offer services for virtual offices and GST registrations.
Keep Your Contacts in the Loop
When planning a transition into a new office space, make sure you keep your clients and contacts in the loop. Carry out your normal business operations without any interruptions. Do send out emails and newsletters, explaining about your business expansion. Sending out updates shows your business growth and it can help you advertise your success.
No matter what business you deal in, you'll find a vast number of managed office spaces in Chennai that not only offer an affordable solution to your business expansion, but also gives the aesthetic architectural look that will tell the world that you are ready to do some serious business.
Our services can also remind you through our website.
We even have Facebook, Instagram and Linked in! Comment or like if your more of the social media type 😉