Which sectors use Coworking Spaces the most frequently?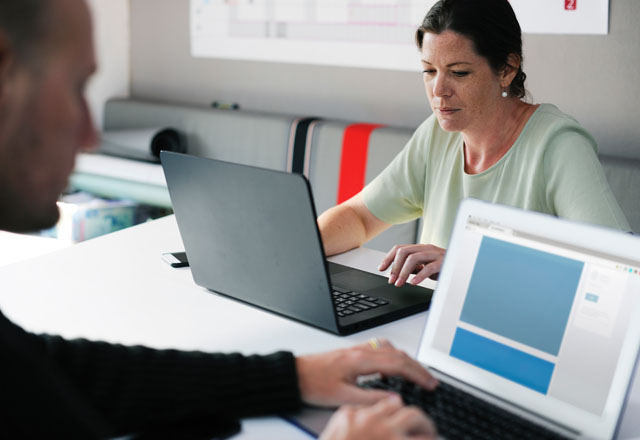 The use of flexible office spaces by some of the most dynamic companies in the nation is leading to an increase in the market size for coworking spaces.
Developers of software and IT services
Software firms seek out remote offices for its cutting-edge digital infrastructure, in-house conferencing capabilities, and flexible space availability, whether providing areas for team collaboration or for individual programmers and developers.
Legal and Financial Services
Many lawyers and financial planners devote a lot of time to either client interaction or research and writing, but seldom both.
A coworking space can provide these just when necessary, saving money and maximizing convenience, as opposed to paying for a huge office with reception, conference, and private office spaces.
For busier times of the year, such as tax season, different space adjustments might be made.
Services for marketing and advertising
From private offices to collaborative settings to event facilities for press conferences or product debuts, many creative service sectors need a variety of spaces to conduct their enterprises.
They might also need other services, such in-house catering.
There are cheaper options for any or all of them in a coworking space.
New sectors of industry
Emerging markets like cloud-based companies or financial technology companies need a robust technical infrastructure as well as the ability to conduct video conferences or engage in digital media marketing.
These businesses can find everything they require already installed in a high-tech equipped coworking space rather than renting a costly traditional office suite and outfitting it for their particular needs.
Our services can also remind you through our website.
We even have Facebook, Instagram and Linked in! Comment or like if your more of the social media type 😉