Can I register my business using a virtual office?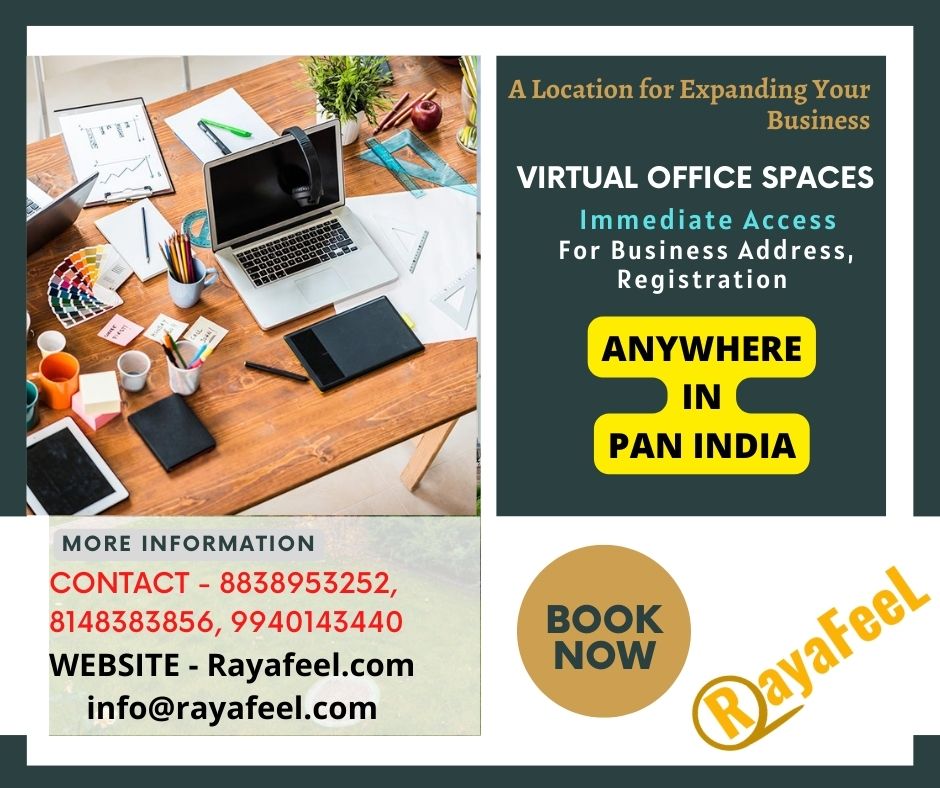 Commercial real estate is incredibly pricey. Leasing an office in the central area of the city would cost at least a few thousands. While most companies can pay this much, startups with tight budgets might not be able to.
Not all businesses that are just starting out can afford these rental fees on top of other overhead costs. With a limited budget, it's a smarter decision for startups to spend on efforts that would have a direct impact on the company bottom line than paying for rent.
For these reasons, a virtual office space may be the ideal option for those looking to their business in India.
Can I register my firm using a virtual office?
The following conditions must be satisfied in order for virtual offices to be utilized as a business address during company registration:
An online office is available and open during regular business hours.
A virtual office comes with a dedicated landline and mail forwarding services.
An Indian registered business address is provided through a virtual office.
The majority of Indian companies that offer virtual offices and flexible workspaces meet all of these requirements.
Indian requirements for business addresses
Is it possible to establish a virtual office as your business address for company registration? is one of the most frequent queries business owners with fledgling enterprises have. Renting a virtual office is less expensive and takes less than a day to set up than having your own workplace.
It's crucial to look at the specifications for company addresses in order to determine whether companies can register virtual offices as their addresses.
During regular business hours, a registered business address "must be functioning and accessible to the public."
A registered business address "must be a contactable address for you."
Any registered business address must be a building used for commerce in India.
Our services can also remind you through our website.
We even have Facebook, Instagram and Linked in! Comment or like if your more of the social media type 😉