WHY RAYAFEEL FOR HUMAN RESOURCE CONSULTING?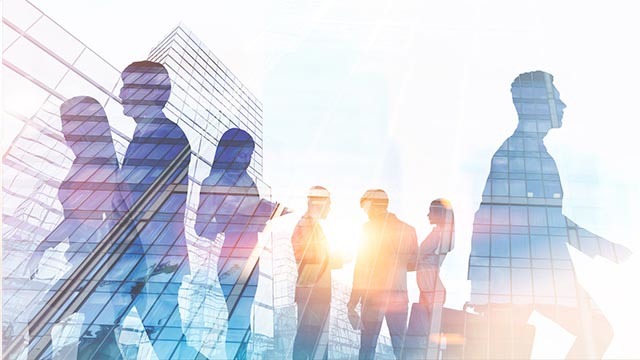 Our HR Experts carry out analysis of employees and determines the actions required to increase their value to the company. However, RAYAFEEL also offer valuable vision for various Subject Matter Experts (SMEs) from fields like HR, IR, Labour Laws, Legal, Environment, and Health & Safety.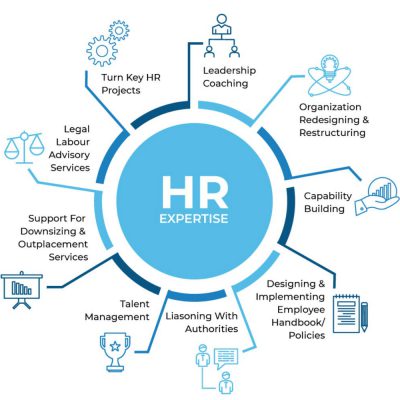 Following are the benefits of HR Consulting & Advisory:
» Increased job satisfaction.
» Helps improve work culture.
» Improved rates of customer satisfaction.
» Efficient way of managing resources.
» A market-driven approach to managing employees.
» Boost organizations productivity.
7 STEPS FOR GETTING BEST HR CONSULTING FOR YOUR COMPANY
» Develop a thorough understanding of your company's objectives.
» Evaluate your HR capabilities.
» Analyze your current HR capacity considering your goals
» Estimate your company's future HR requirements for smooth & better working.
» Determine the tools required for employees to complete the job and give it to them.
» Implementing Human Resource Management Strategy in the company.