Why people love Co-Working Space?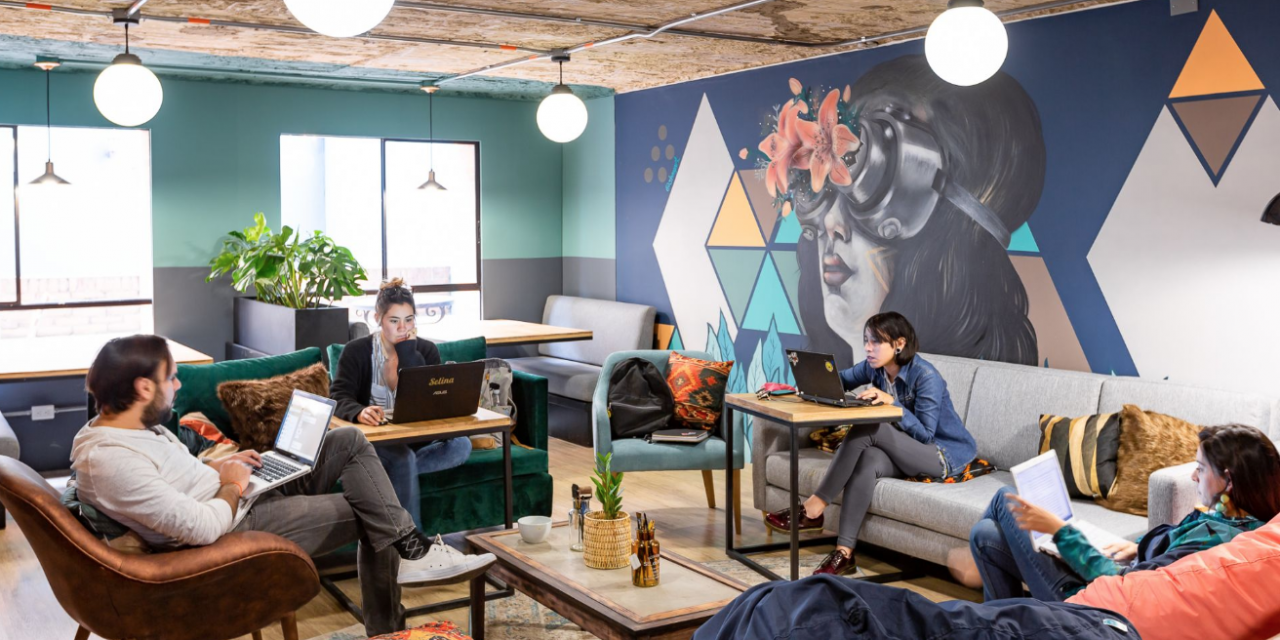 Coworking space in Chennai is catching a buzz and has been trending all around the globe. Once you get to experience the working environment, you will realize what the tatter is all about.
Coworking space has provided an idea of living a corporate life better than it is. Coworking space is a shared working space that parted amongst different corporate segmented people who work in distinct industries and still maintain a healthy environment.
Coworking spaces are becoming all the more popular because it is the best way to locate into an office at cheaper rates and enjoy all the benefits of a company.
Many people prefer working in a proper working environment and fail to afford to rent a place to establish an appropriate office. Small businesses holding their cards from spreading into a functional area due to hefty expenses prefer arranging important client meetings in a cafeteria. Coworking space is the best solution for them.
By making a little investment, they can enjoy various benefits like conference rooms, break out areas, high-speed internet connection, and much more.
Benefits the people working in the space as: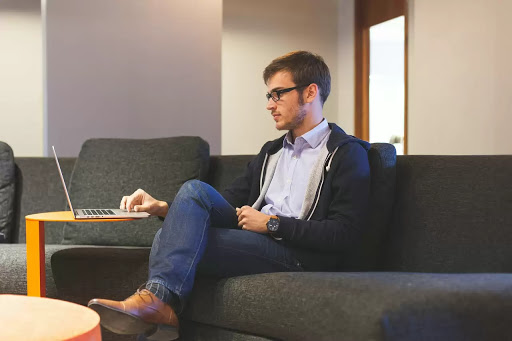 People working in a coworking space enjoy the company of like-minded people and diversity in work culture. It provides an environment filled with positivity and energy which inspires people into working hard. It also offers vivid opportunities for collaborations with other people and companies working around. It showcases talent and emphasizes on appreciating that, instead of getting into a competition and make everything about winning a race.
People who require a working space for only a period can also shift to coworking space as the rent is collected as per the seat allocations per month and when you vacate, other candidates take your position. They inspire into growing a community instead of arguing over selfish agendas.
When an employee starts working in a coworking space, they enjoy the vibe that surrounds the office. While being used to sitting on a desk for long hours and relaxing only meant stretching and taking a stroll to a nearby shop, the employee can now take a small break in the middle of working hours. They can spend quality time with colleagues while sipping a coffee on the premises of the breakout area.
With the new generation of workers, people enjoy the sanity of alone times after spending some time with others. Coworking space does not bind people into something they might want to be a part of and, therefore, a perfect example of providing an independent environment to the employees.