Why Consider Human Resources Outsourcing?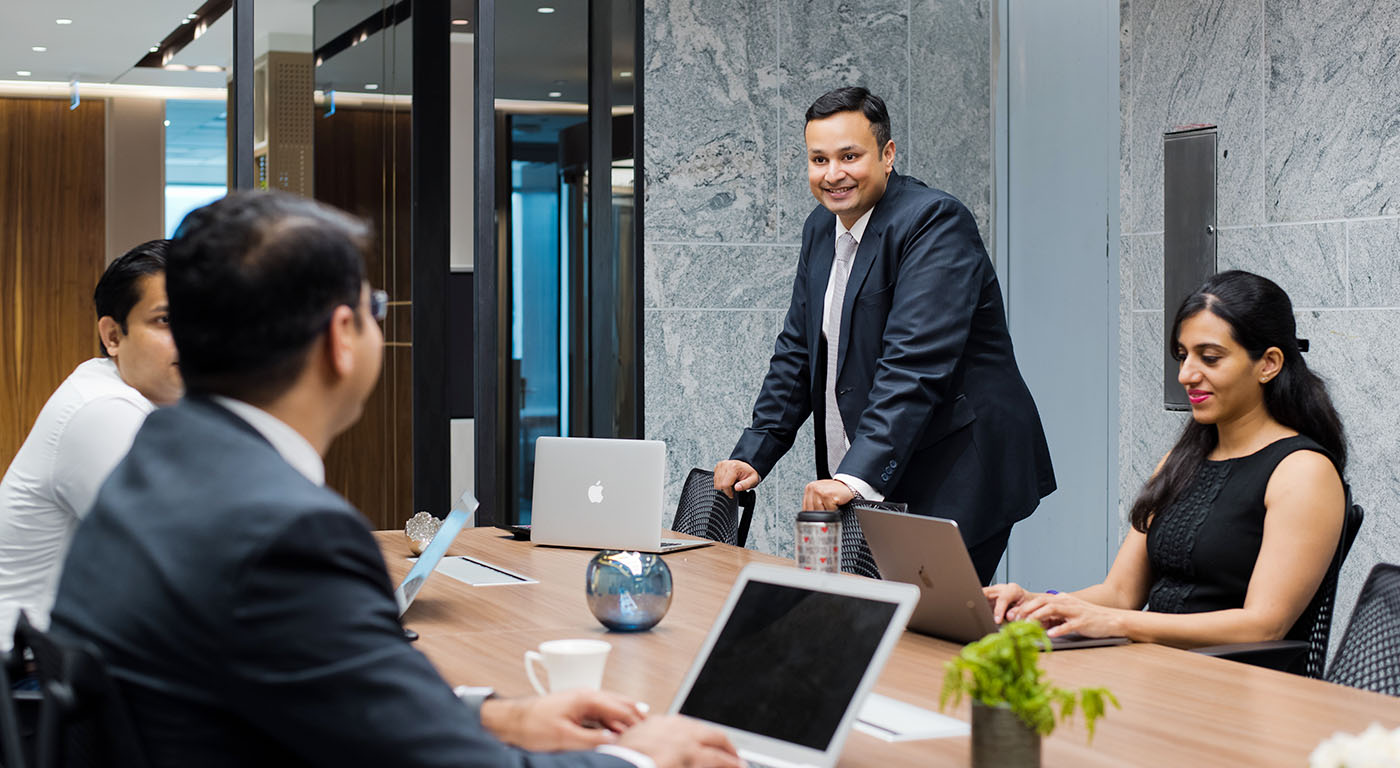 It can be difficult to outsource human resource activities at times. Most firms rely heavily on HR management, and the HR department is responsible for several crucial duties. Since the HR department is in charge of all matters pertaining to employee development, this is typically regarded as an internal activity.
Let's start by looking at some of the most typical HR problems that come up when running a firm. The following are some of the most typical HR issues that firms encounter:
Superior-Subordinate Discord
Conflict among the workforce
Ineffective internal communication
Employee Unhappiness
Economic Issues Due to Employee Lack of Training
Lack of a clear job description
Curbing creativity
Feeling undervalued and
Workplace harassment
Consult RayaFeeL straight away if you are unsure about the outsourcing strategy that is best for you.
RayaFeeL is a cutting-edge employment agency and payroll business, and as such, our business provides HR Outsourcing services. HR Outsourcing services can be assisted by our qualified workforce.
For further details and exclusive incentives, get in touch with us at info@rayafeel.com or by phone at 8148383856, 8838953252 to schedule your free consultation right now.
Our services can also remind you through our website.
We even have Facebook, Instagram and Linked in! Comment or like if your more of the social media type 😉