Tips for achieving success in a shared workspace.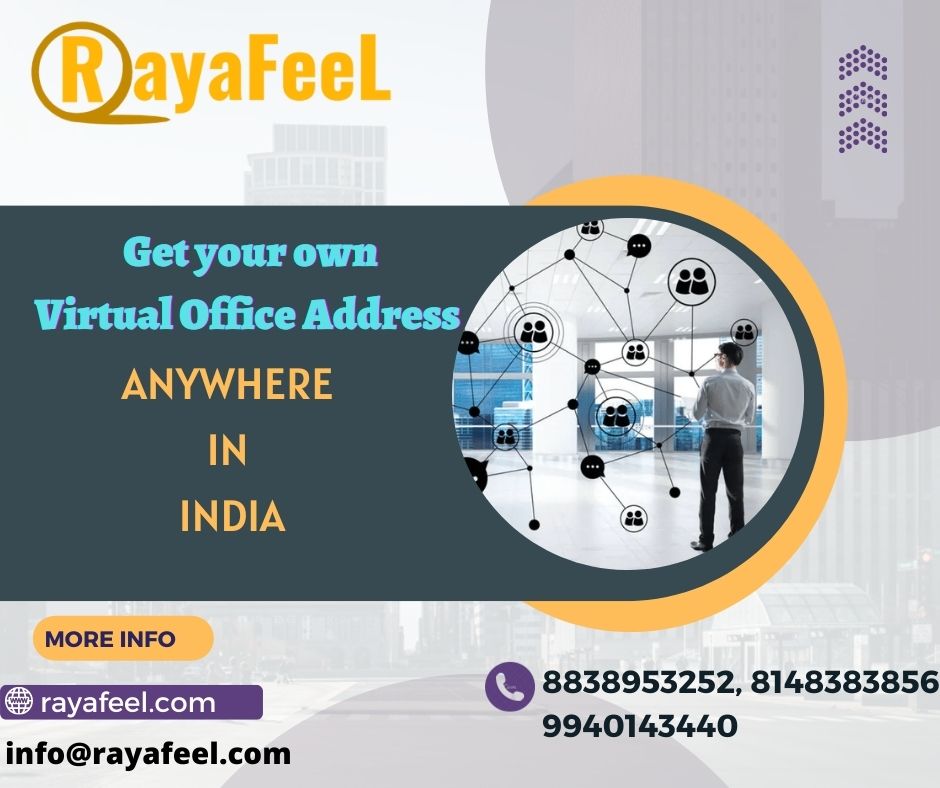 Coworking are characterized by shared workspaces.
The phrase "hotdesking" is most frequently used to describe how users of coworking hubs utilize communal workstations. It's a situation that can be both thrilling and frustrating.
Recognize Who You Are
This is where everything really starts. You need to be aware of the kind of person you are and, ultimately, the working style that best suits you. While some people can only concentrate in a peaceful, distraction-free environment, others do well in busy environments. Options for both work types are available in shared workspaces. For those who thrive in a busy environment, hotdesking might be a good fit, whereas people who work best alone may prefer private workstations.
Environment Is Important
Productivity may be impacted by the atmosphere of a shared workspace. While some offer a more corporate vibe, certain coworking spaces are more trendy, stylish, and modern. Your preference for the environment should be a big factor in the shared workplace you select. You'll use the space more efficiently if you work in a setting that you genuinely enjoy.
Join the Added Benefits Program
For some people, interacting with others comes naturally. Some people, on the other hand, would rather stay inside their seclusion, never leaving to seize fresh prospects. A coworking space is a talent-melting pot.
The only way to recognize and utilize this gift is to make an effort to get to know other coworkers.
Exchange Ideas with Other Members
The interaction with other members has a drawback; you could become sidetracked. Remember that the reason you are paying a membership fee is so that you can be successful. While interacting with other members is beneficial, you shouldn't let it monopolies your time. Understand when to engage in conversation and when to withdraw to complete some job.
Making a list of the five things you must accomplish before leaving a shared workspace will help you stay focused while using it. The tasks on this list should be ranked according to importance and interest.
Instead of attempting a large work that will take a long time to finish, it is simpler to strive to complete minor chores that you enjoy.
In fact, finishing the easier, shorter activities first will give you a sense of accomplishment that spurs you on to finish the harder, longer ones.
Remember Why You Visited the Shared Workspace.
Avoid being one of those persons who clutters up a workplace with unrelated chores and work files.
Keep in mind that since you are using a shared workspace, other users will also be present. Keep your space neat and clutter-free.
Consider the Space You Use
A workplace shouldn't become a jumble of work files and tasks, so try not to be one of those folks. Keep in mind that since the space is shared, other individuals will also be using it. Maintain a tidy and uncluttered space.
How to Make the Most of a Shared Workspace
If you know who you are and what kind of work environment increases your productivity, finding the ideal shared workplace will be simpler. Once you've located the area, you need to mix and mingle with the group without becoming distracted. Furthermore, you should maintain the space you use. One of the best shared workspace directories in the world is maintained by co working space.
Our services can also remind you through our website.
We even have Facebook, Instagram and Linked in! Comment or like if your more of the social media type 😉