What to consider when starting a search for a new office?
Finding the righteous office space can be daunting, but not anymore. With the help of this guide, you can find your perfect office in the least time and effort.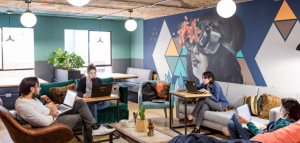 Location
Yes, every time real estate is discussed, the word "location" has to pop-up. Your office must be in a location that is easier for your clients and employees to commute. You can't be in a place which is impossible for both your clients and employees to commute.
Suggested Read: Reimagining the workspace after covid-19
Largeness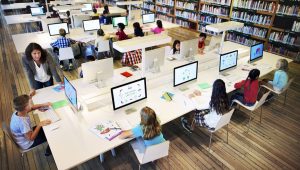 Next up, we have is size. Presume you've found an office in the ideal location, but it's too small or too big. Then such a type of office is not perfect for us. Now you can move to the adjacent location and find your ideal size.
Facade
When you're investing money, then you for sure require an office, that is equivalent to your brand and resembles it. The style of your office is directly proportional to the productivity of your employees. So you want to be on the greater side of the style spectrum.
Requirement
List down your requirements. Don't miss out on even the tiniest thing. While searching, look for all your requirements in your office, and if it at least has 80% of them, then it might be the one. Keep it on your radar and look more.
Also Read: An exploration of co-working space in chennai
Price
The most important is the price. Don't go extremely frugal, but also don't go extremely lavish while paying for your office. Settle for something that balances both the extremes. It'll be one of the greatest deals.
Lastly
These are the factors you must consider while picking your office space. Be it the first time, or the nth term, these factors will always carry the maximum weightage. Your ideal office is the one that is a balance of all the above factors.
Email : info@rayafeel.com
Phone : +91 72000 04025 / +91 88389 53252 /+91 84220 89238/+91 81483 83856
Address : Spencer Plaza, S102, 2nd floor, Phase-3, Door No. 769, Anna Salai, Chennai, Tamil Nadu, 600002
Have any question? (+91)8838953252 ITsupport@rayafeel.com
Our services can also remind you through our website.
We even have Facebook, Instagram and Linked in! Comment or like if your more of the social media type 😉