Specialized Virtual Office Services as well as Touch Down Services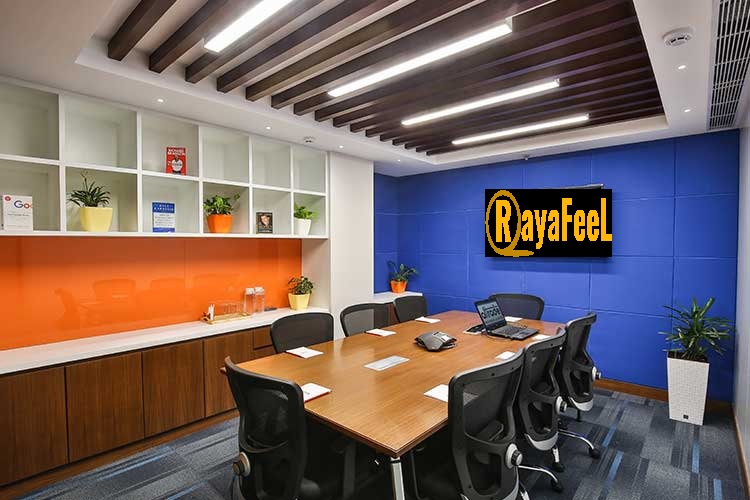 Professionals in almost every business are seeking for more adaptable workplace solutions as the number of remote workers rises.
When working remotely as a team is a possibility, it doesn't always make sense for small firms to sign an expensive lease for office space.
By using our specialized virtual office services and touch down services, you can set up everything you need to run an office without having to shell out money for overhead expenses like rent and salaries.
Our support is attentive, efficient, and reasonably priced. Customers who select our mail forwarding services can rest easy knowing that their mail will be handled by a specific point of contact.
An "Open and Send" service, in which the mail is routinely opened and either scanned and emailed or, if requested and practical, faxed to the receiver, is offered to clients who cannot wait for conventional mail to be forwarded by post.
The benefits of having a physical office may be lost on business owners who operate their operations from home. However, with Virtual Office, you can still take advantage of these advantages and tailor your usage to your business's requirements.
Our services can also remind you through our website.
We even have Facebook, Instagram and Linked in! Comment or like if your more of the social media type 😉