What Is the Definition of Shared Office Space????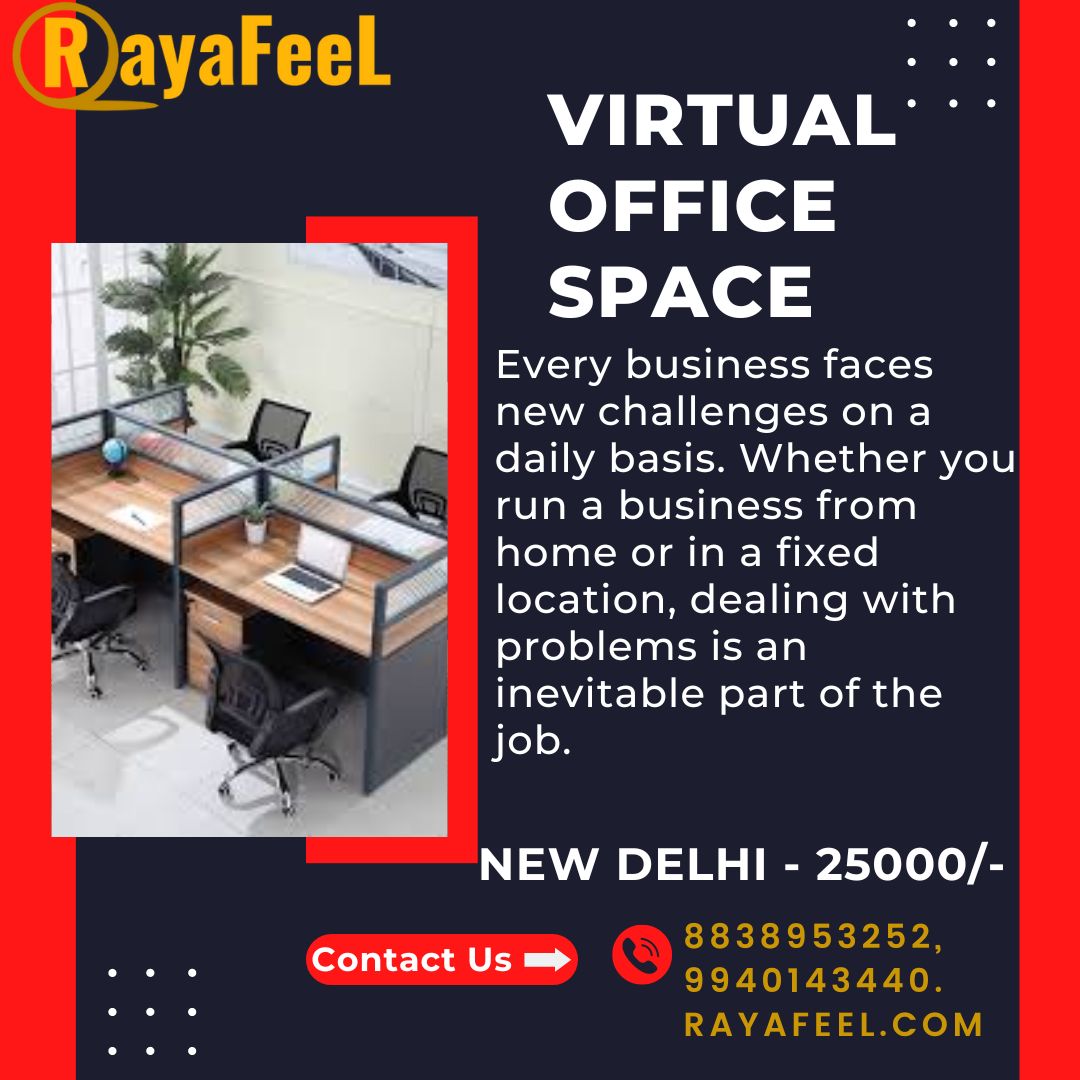 A shared office space, also known as a coworking space, is a workstation that people who work from home can rent. Startup owners, freelancers, consultants, remote employees, and gig workers without a central office space are all users of shared office space.
It is also known as a serviced office or a managed coworking space. Many people rent a much larger workspace. The available facilities are included in the rent. Furthermore, while the shared space owner receives payment for the rented Corporate Office space, the remote worker receives all of the benefits that come with an office space.
The shared office space is fully equipped and furnished with all necessary amenities such as internet, printers, furniture, and phone lines. Furthermore, the host frequently employs a licencing agreement, which allows users to use the space without providing the tenant protections provided by a lease. Short-term contracts are also available.
Shared office space is the way of the future.
Because of their appeal and flexibility, coworking spaces scream the future of work. The world is gradually embracing this because many people enjoy the casual and informal setting that shared office space provides.
Many freelancers are also embracing coworking spaces because they want to be free of the emotional demands of a corporate office.
What is Coworking Space Membership?
Coworking space membership entails paying a fee to be officially associated with a coworking space and being considered a member of their community for a set period of time.
Membership in a coworking space provides a diverse range of workers and independent professionals with a sense of alliances and communal amenities.
Our services can also remind you through our website.
We even have Facebook, Instagram and Linked in! Comment or like if your more of the social media type 😉
ACT AS A HOME BASE FOR TRAVELING PROFESSIONALS.