ACT AS A HOME BASE FOR TRAVELING PROFESSIONALS.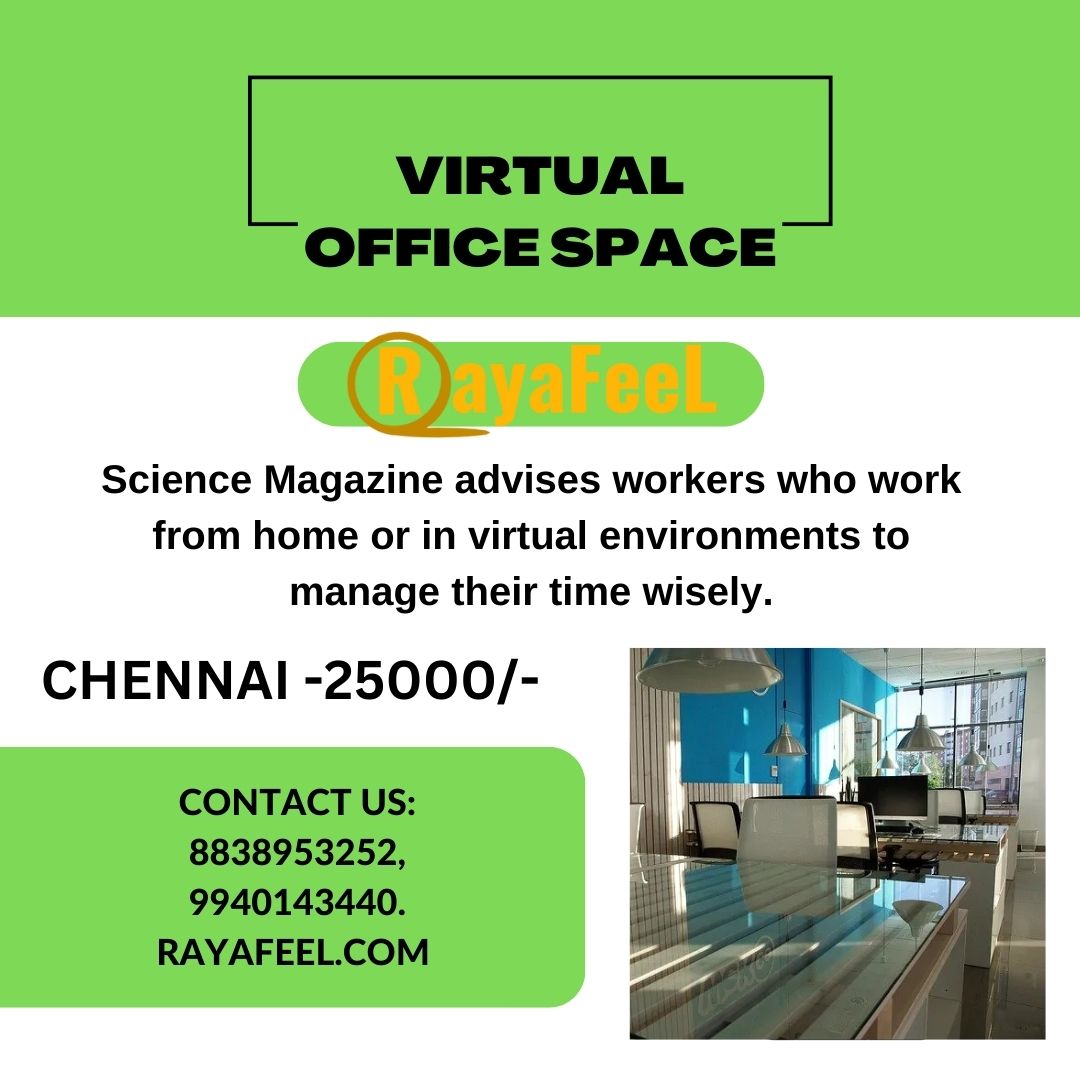 On the other end of the virtual office spectrum, business owners who travel frequently benefit from the convenience of a home base that a virtual office plan provides. You can use your virtual office plan to check your mail, perform administrative tasks, and stay up to date on ongoing projects and correspondence. In addition to a professional address in a desirable neighbourhood, virtual office plans add a personal touch with live receptionists answering your calls and providing live customer service. Improving your customer experience will help you expand your brand's footprint, resulting in brand loyalty and referrals that will propel your company to the next level of success.
INSPIRATION FOR A VIRTUAL OFFICE
While many businesses begin by dipping their toes into the flexible workspace world with a virtual office plan and then progress to suites with more privacy as their businesses grow, for others, expanding into broader virtual operations is more appropriate. As your company grows globally, you can scale your operations up to our Virtual Premium package. Maintain a prestigious business address, complete with a live receptionist, wherever your work takes you. There are also customised plans that include additional receptionists and mail services.
MAKE A DIFFERENCE WITH VIRTUAL OFFICE PLANS
The location says a lot about your company. One of the main growth components of the coworking concept is that small businesses, particularly startups and work-from-home businesses, can benefit from a prestigious business address with memberships.
Make use of the extra services and facilities available to you.
Most virtual offices, such as Carrwood Park, provide users with easy access to extras such as communal working spaces, professional meeting rooms, and Wi-Fi-enabled breakout spaces. If you have access to these, take advantage of them to get out of your home office and away from the distractions of home. You can also use the meeting rooms at a reduced rate to conduct business with new clients in the most professional manner. Why would you not use all of these amenities if they were all available in the same location?
Our services can also remind you through our website.
We even have Facebook, Instagram and Linked in! Comment or like if your more of the social media type 😉