What is a virtual office??????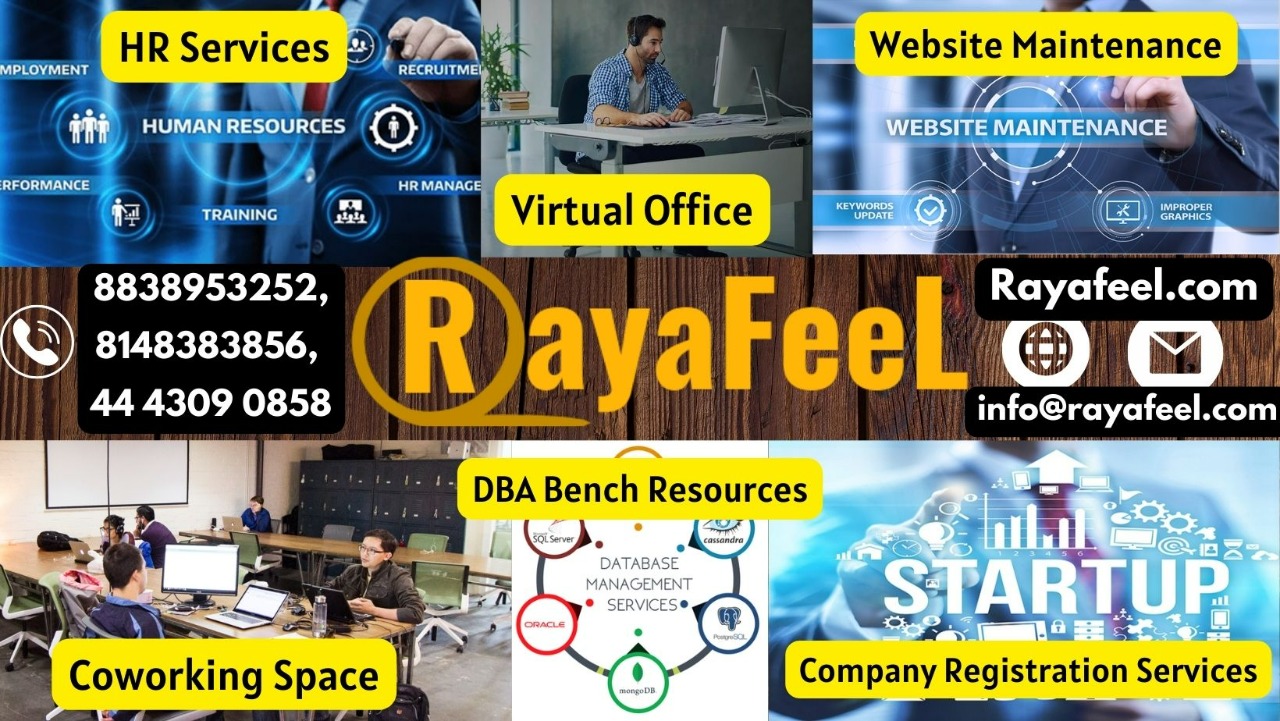 A virtual office means that instead of paying to rent a physical location, you rent an address and a variety of office services from a provider. These are accessible from wherever your team is and typically include telephone answering services and mailing address services.
This is especially beneficial for small businesses because you don't have to use your home address for business purposes. Instead, you can have a postal address and a landline phone number assigned to your company. This means you can choose a prestigious location. To give the impression of a well-established and professional company.
Who makes use of virtual offices?
Working from home does not always imply running a virtual office. You can work from almost anywhere with the right technology, and virtual offices are used by a wide range of businesses across industries and sectors.
They're ideal, for example, if your startup isn't ready to rent a physical space. That's not to say you won't want to move to bricks-and-mortar premises in the future, but a virtual office is a great starting point while the business gets established.
On the other end of the spectrum, an established company may seek to 'go virtual' in order to avoid the costs and administration of a physical office and give its employees more flexibility. Alternatively, a large corporation may use a virtual office to test a local market and determine whether it is worthwhile to establish a branch there.
Virtual offices are also popular in ecommerce. As high-street retailers expand their online presence, they are increasingly hiring remote workers to perform tasks such as transaction processing and client communication.
Costs of a Virtual Office
While a virtual office will undoubtedly save you money when compared to a physical location, there are numerous factors that influence the overall cost. As previously stated, the cost of your business address will vary depending on the area.
Our services can also remind you through our website.
We even have Facebook, Instagram and Linked in! Comment or like if your more of the social media type 😉
Tag:#affordableofficespace, #CommercialOffice, #conferenceroom, #coworking, #coworkinginindore, #coworkingspace, #HybridOfficeSpace, #meetingrooms., #officecabin., #OfficeSpace, #officespaceforrent, #Placement, #sharedofficespace, #SharedSpace, #Training, #virtualcowork, #VirtualOffice, #virtualofficespace