Is setting up a virtual office the best option for your company?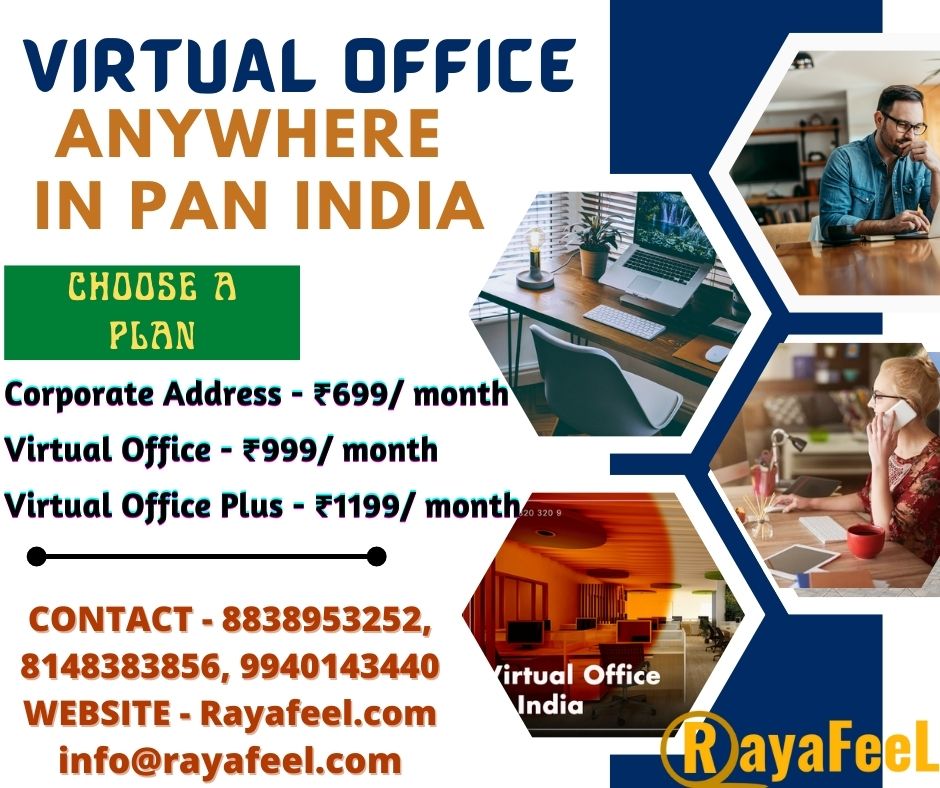 What your current priorities are will be the most important factor in assessing whether virtual offices are the best fit for you at this point of your organization. New enterprises sometimes have limited starting capital.
Renting a virtual office can be the best option for you if your company's team members can all work from home without incident. It is cost-effective and gives your company the credibility it requires in the form of a respectable business address.
The majority of virtual offices are located in the same neighbourhood as well-liked coworking spaces in some of the busiest parts of the city.
Meanwhile, renting an office space for yourself is a smart move if your company is financially stable. Just make sure there is always an administrative staff member there during business hours.
How do I pick the best online office?
You should think about the following factors when selecting a virtual office to ensure that you're receiving the greatest bargain and that your business needs are being met.
Address
Location is among the most crucial considerations. Since this is the address that prospective clients, business partners, and investors see when they try to contact you, you want your virtual office to be in a good area of the city.
Having a company address in Rayafeel won't cost much because virtual offices are reasonably priced. Try your best to achieve this. But take into account how accessible it is to you. You might need to pick up items yourself or arrange for them to be forwarded to your home address if individuals send parcels and mail to your virtual office.
Flexibility
Every company has different requirements. Find a virtual office that can support your needs rather than one that cannot, depending on what your company requirements are. Flexibility is crucial, especially when it comes to their business hours. If so, look for virtual workplaces that are open 24/7, or at the very least throughout the hours you require.
Our services can also remind you through our website.
We even have Facebook, Instagram and Linked in! Comment or like if your more of the social media type 😉