What drawbacks might there be to coworking spaces?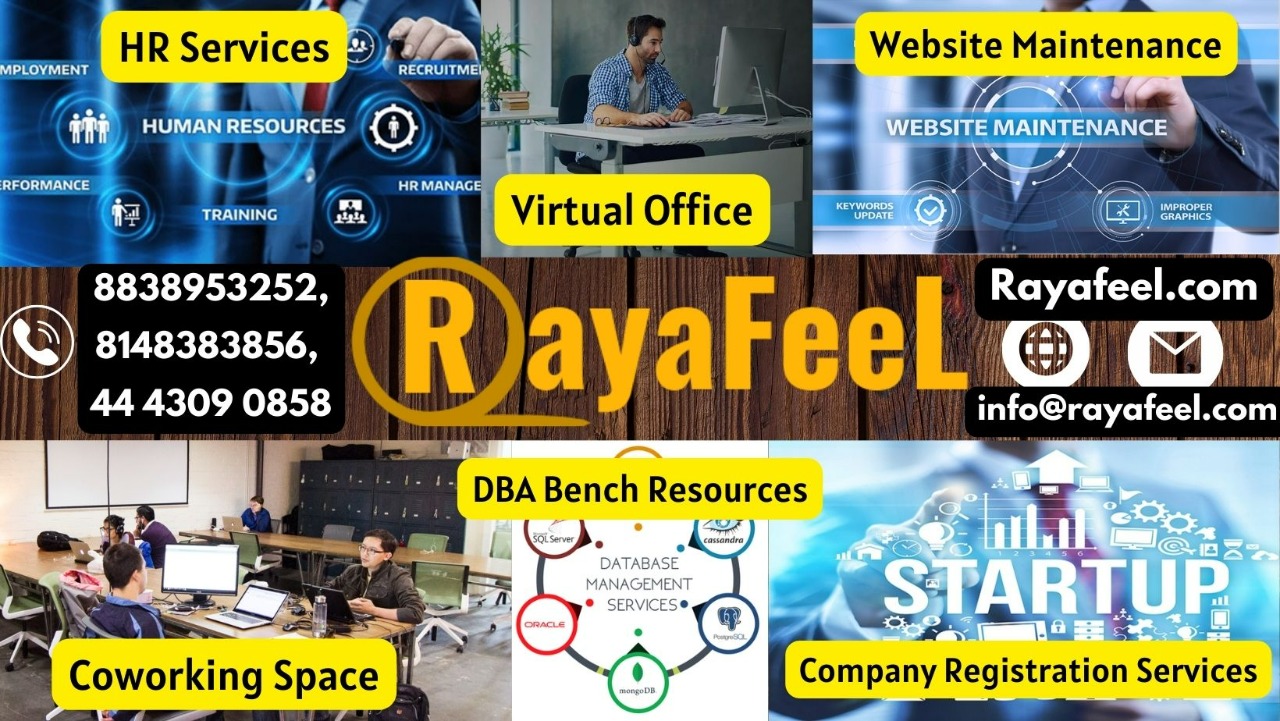 You are unsure about the type of workplace culture you will encounter.
You are exposed to other firms when you share a co-working space. Unfortunately, this exposure requires you to connect directly with company work cultures that might not be to your liking.
To prevent this, research the workplace culture of the coworking space you wish to join before making your choice.
You must combat distractions.
There is a lot of possibility for distraction from other coworkers.
This is particularly true if you are unaware of the kind of work or enterprises that other users of the place are engaged in.
It's possible that you'll have to choose a private office over just a desk for yourself, which is more expensive.
Logistics-related problems arise constantly.
Your team's ability to collaborate may be limited if you use a coworking space.
It may be challenging for them to complete specific tasks jointly if they don't always get down to brainstorm ideas.
They might need to relocate to a different setting if you need to discuss an urgent proposal.
There are a lot of shared offices that lack adequate storage. Because of this, you may have to bring extra bags to other events that take place right after work and are limited in the quantity of items you can keep at work.
The shared place could take a while to get to.
It may not always be possible to locate a coworking space in a prominent or central location, making travel to and from work challenging.
Your total productivity and quality of life at work may be significantly affected by this.
Our services can also remind you through our website.
We even have Facebook, Instagram and Linked in! Comment or like if your more of the social media type 😉
Tag:#affordableofficespace, #CommercialOffice, #conferenceroom, #coworking, #coworkinginindore, #coworkingspace, #HybridOfficeSpace, #meetingrooms., #officecabin., #OfficeSpace, #officespaceforrent, #Placement, #sharedofficespace, #SharedSpace, #Training, #virtualcowork, #VirtualOffice, #virtualofficespace