The Nation's Economy is built on Small and Medium-Sized Businesses.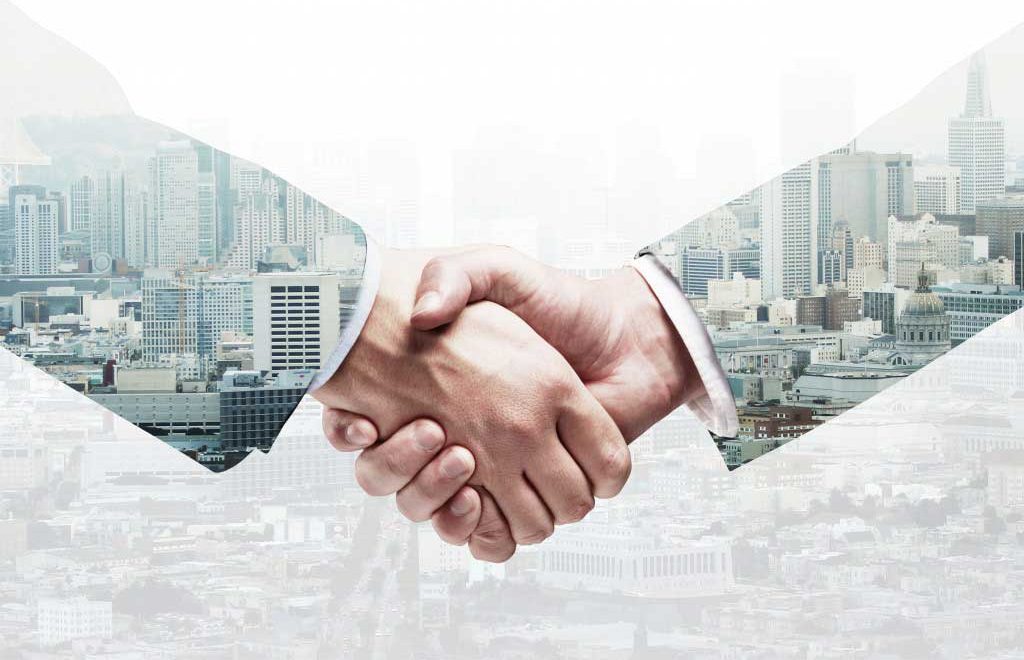 The economy of the nation is based on small and medium-sized businesses. The process of starting a business is protracted and difficult. The successful launch of a new business depends on a number of elements, including raising funds, obtaining a business loan, registering the firm, etc. But no longer be concerned, as
RayaFeeL assists individuals in starting new enterprises. RayaFeeL, assistance with company formation, assistance with GST registration, creation of an eKYC account, etc. RayaFeeL is the best destination for you if you want to start the business of your dreams. We'll learn about the several kinds of company registration in India in this article, along with how RayaFeeL may assist you with doing so.
Solo Entrepreneurship
This is the most fundamental and straightforward way to register a corporation in India. With this kind of registration, a single person becomes the only proprietor or owner of the business. To register for this type of service, you must:
ID card, Aadhaar
Card Pan
Evidence of office (rent agreement or light bill)
Account information
This kind of registration provides a number of advantages, including:
Solitary income tax
Only your one and only source of income must be taxed.
Ownership of all profits
Registration is simple and requires no compliance with government regulations.
One-person operation
The Indian government's newest type of company registration was unveiled in 2013. With this registration, an individual can operate a business independently of a partner. Having a one-person firm requires a minimum initial investment of Rs. 1,000,000. This kind of registration is common among small and medium-sized businesses. The following papers must be submitted for one-person business registration:
PAN Card
ID card or an Aadhaar card.
Owner's signature appears.
Address Evidence.
Our services can also remind you through our website.
We even have Facebook, Instagram and Linked in! Comment or like if your more of the social media type 😉