The Function of Virtual Office Services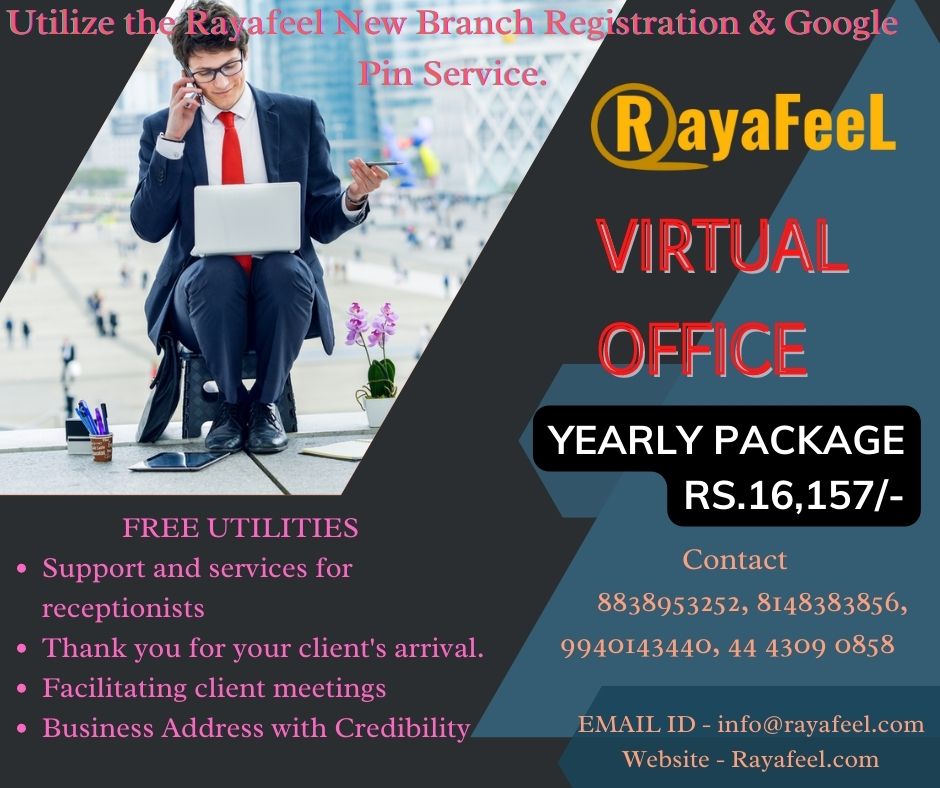 Delivering mail to a physical address is made possible by a virtual office service.
A virtual office provides with these services, together with a phone receptionist and a respectable business address.
A virtual office space, to put it simply, is a place for a business's physical needs that cannot be met digitally or that a company does not want to fulfil online.
What Services Are Offered by Virtual Offices?
More than just a company address for mail deliveries are offered by virtual offices.
When the business has to convene, physical office premises include a conference room and a shared workstation.
When necessary, this virtual office solution might offer a mail forwarding service to present documents to a business.
One of the distinguishing features of a virtual office service is phone service without the requirement for an actual office.
When compared to a real receptionist offered by these services, voicemail is less professional.
A business owner or even an employee may profit from having access to a conference space when needed.
In some circumstances, actual office space is not necessary for much more than that.
A virtual workplace requires just as much work as a physical one, if not more.
What attributes make something the best?
The best office is the one that outperforms its rivals in terms of exceptional services.
The greatest of everything is offered by RayaFeeL
Our services can also remind you through our website.
We even have Facebook, Instagram and Linked in! Comment or like if your more of the social media type 😉