Serviced executive office rentals versus Traditional office spaces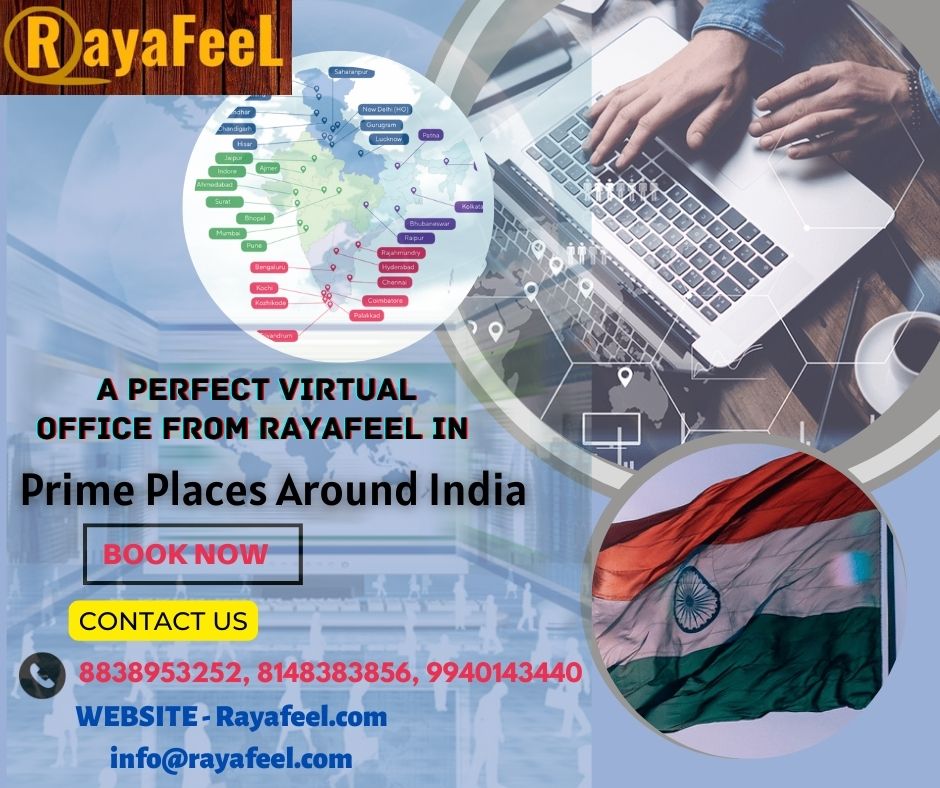 India's economy is expanding. Now is the ideal time to launch a business in India, if you have any plans to do so. In India, new enterprises are starting up at an exponential rate. And there is tremendous room for expansion.
Even the Indian government is changing and introducing new policies to aid entrepreneurs and streamline the process of opening a new company.
You will now need to lease or rent an office space that will serve as your main office, regardless of the type of business you plan to launch. It will serve as your operational hub. There are several things to take into account while deciding which office space to rent or lease.
The size of your company, resource storage, rent or leasing costs, location, and a host of other factors are a few examples. The two possibilities that are among the many that are offered and are currently gaining popularity are serviced executive offices and traditional office space.
Your needs will determine what kind of office will be best suited to your needs based on the types of company tasks you will be undertaking.
Why Would You Rent a Serviced Executive Office?
Serviced Executive Offices are compact, furnished offices that include a number of common amenities such a foyer, conference room, and others.
You are welcome to utilise the shared amenities whether you hire a tiny office or a large one. The fact that you can hire it for a brief time period makes it the greatest option for business owners.
What Exactly Is Typical Office Space?
You must lease conventional office space for a minimum of a certain number of square feet over an extended period of time. It also doesn't have any furniture included. You'll need to get the office set up with the furnishings and amenities needed to run your business.
Our services can also remind you through our website.
We even have Facebook, Instagram and Linked in! Comment or like if your more of the social media type 😉