HOW DOES A VIRTUAL OFFICE WORK?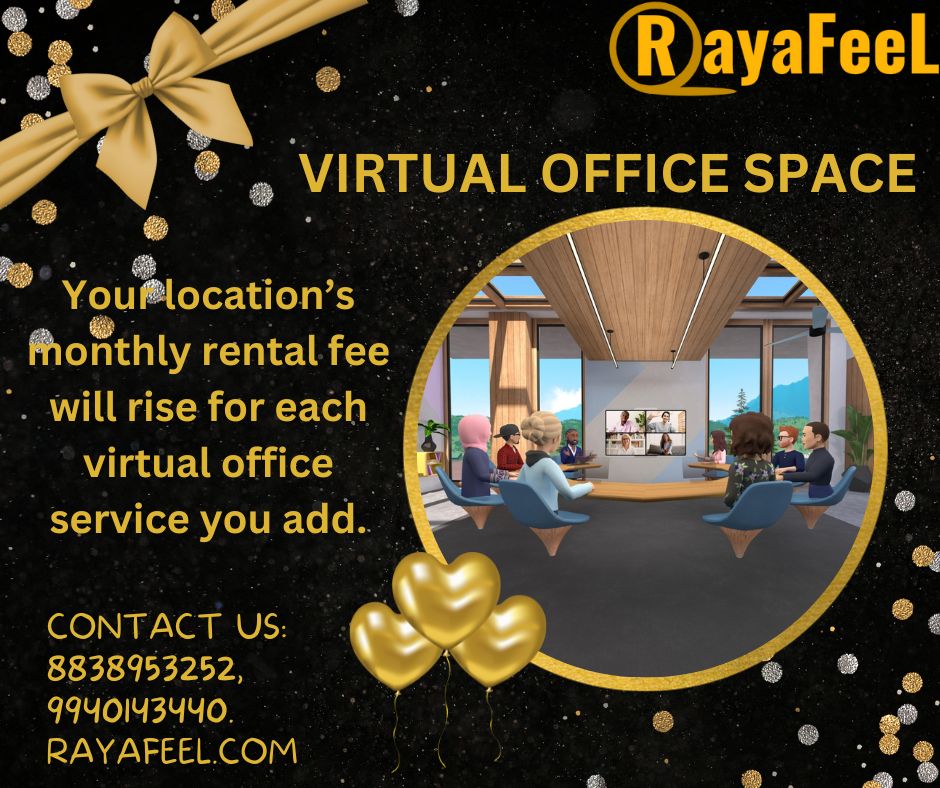 Humanity has recently been exploring more virtual ways than ever before to stay connected, raise awareness, share our angst, and come together as individuals to create amazing living collages of this epic moment in everyone's lives. So, in the current scheme of things, you might think of a virtual office as a place you go online to conduct business, such as a Zoom meeting. A virtual office plan, on the other hand, is very different in the coworking space.
Flexible Shared Workspaces Provide a Wide Range of Options
Flex spaces provide a variety of membership plan options to fit any size business in a wide range of industries. Flexible monthly membership plans range from private offices and dedicated desks to shared desks and virtual offices at shared office spaces. Many businesses require full-time secure offices, while others only need to work at an office once or twice a week, and still others only require an appropriate space to work while travelling. Others, such as technology companies, do not require an office space every day but do need to meet once a month or so. Then there's the virtual office plan.
Virtual Office Plans Benefit Startups and Work-from-Home Businesses
A virtual office improves the image of your brand for other small business owners who work from home or are just getting started. First impressions matter, and virtual office plans are designed to promote your business by providing you with a professional local business address as well as mailing services. A virtual office can improve your professional image in several ways, adding layers of professionalism to your growing business by:
Accepting your mail and providing a scan to email option
Choosing a suite number for your company
Providing a live receptionist service to transfer your calls
Displaying your company in our directory
Other services available upon request
VIRTUAL OFFICE PLANS ASSIST COMPANIES IN EXPANDING INTO NEW MARKETS.
Virtual office plans allow businesses looking to expand into new markets to test the waters and establish some roots before investing the time and effort to establish a brand in uncharted waters. Virtual office plans offer a professional platform as well as access to the local coworking community, which is a microcosm of a region's economic profile. Once a business is established in a new location, it can take advantage of flexible monthly contracts to upgrade to a physical suite with all of the services and amenities needed to grow.
VIRTUAL OFFICE COST
CHENNAI – Rs.25,000/-
COIMBATORE – Rs.16,000/-
KERALA – Rs.17,000/-
DELHI – CONNAUGHT – Rs.36,000/-
DELHI – DWARKA – Rs.17,500/-
JAIPUR – Rs.23,000/-
BANGALORE – Rs.27,000/-
NEW DELHI – Rs.25,000/-
Our services can also remind you through our website.
We even have Facebook, Instagram and Linked in! Comment or like if your more of the social media type 😉