Recruitment Process Outsourcing(RPO)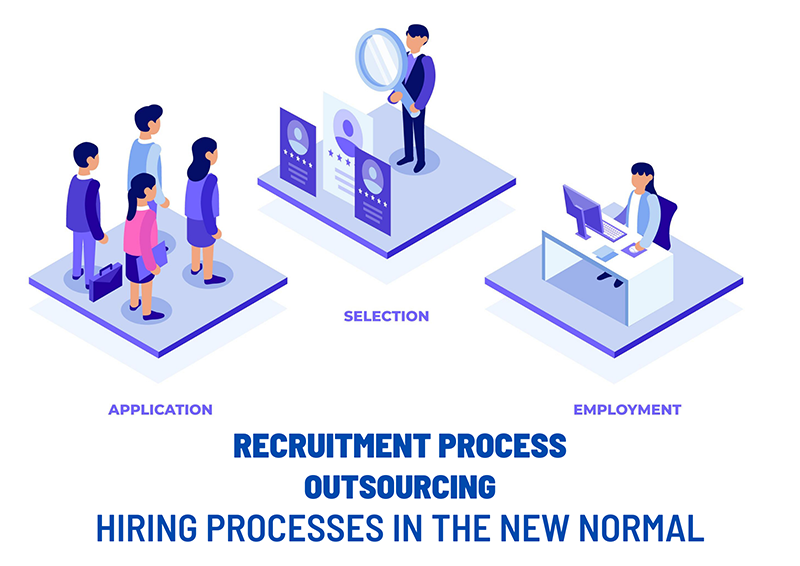 RayaFeeL Technologies provides a wide variety of management and human resource consulting services. Our consulting services are provided on-site or off-site, or a combination that best meets the client's needs. Some organizations select our services to supplement an existing human resource department while others find it advantageous to utilize our services in place of a formal human resource function.
The primary role of us is to facilitate identified, necessary change within an organization in order to enhance the savings accounts of the company. Our management, human resource, and training services are intended to improve productivity, efficiency, communication, and employee morale. Whatever your industry, we will work with your company to identify needs, develop an action plan, and assist with implementation.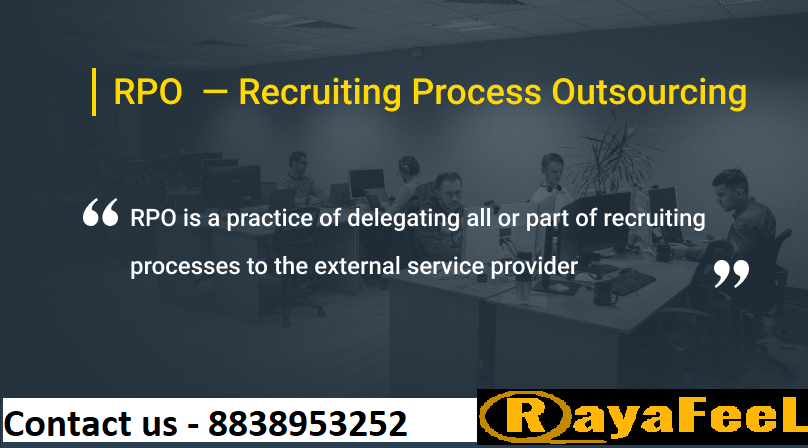 Consulting Area:
Competency Design and Development.
Role Clarification.
Job Benchmarking.
Talent Acquisition.
Compensation and Benefits.
Employee Development Systems.
Performance Management Systems.
HR Process Improvement.
HR Turnkey Projects (Setting HR Systems for New Organizations).
Talent Management and Succession Planning.