RayaFeeL's Payroll Management Services..!!!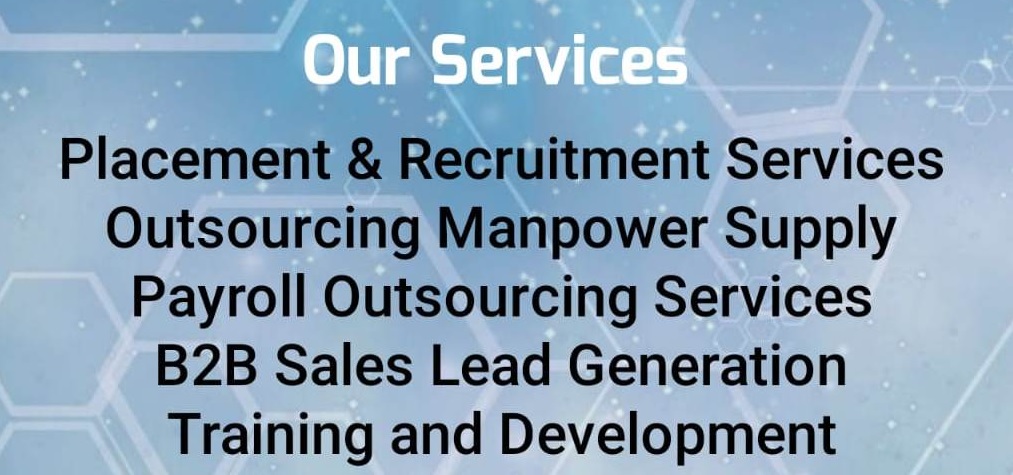 Completely covered
All elements of workforce management are linked to the payroll system through our end-to-end payroll system.
Run Payroll
Run and modify the payroll several times as a test. Before beginning the real payroll procedure, double-check your calculations.
Employee Background
Unlimited historical data is kept for reporting and viewing.
Data Protection
Giving you complete data security and audit control.
An online payroll system
A web-based payroll system that is trustworthy and automatic and can be set up in the cloud.
Transparency
IBSOL offers open communication between employees and employers.
Staff Self-Service
Reduce the stress of employee requests and approvals by enabling seamless employee-payroll staff collaboration.
Our services can also remind you through our website.
We even have Facebook, Instagram and Linked in! Comment or like if your more of the social media type 😉