WHICH ARE CHENNAI'S BEST OPTIONS FOR A START-UP OFFICE?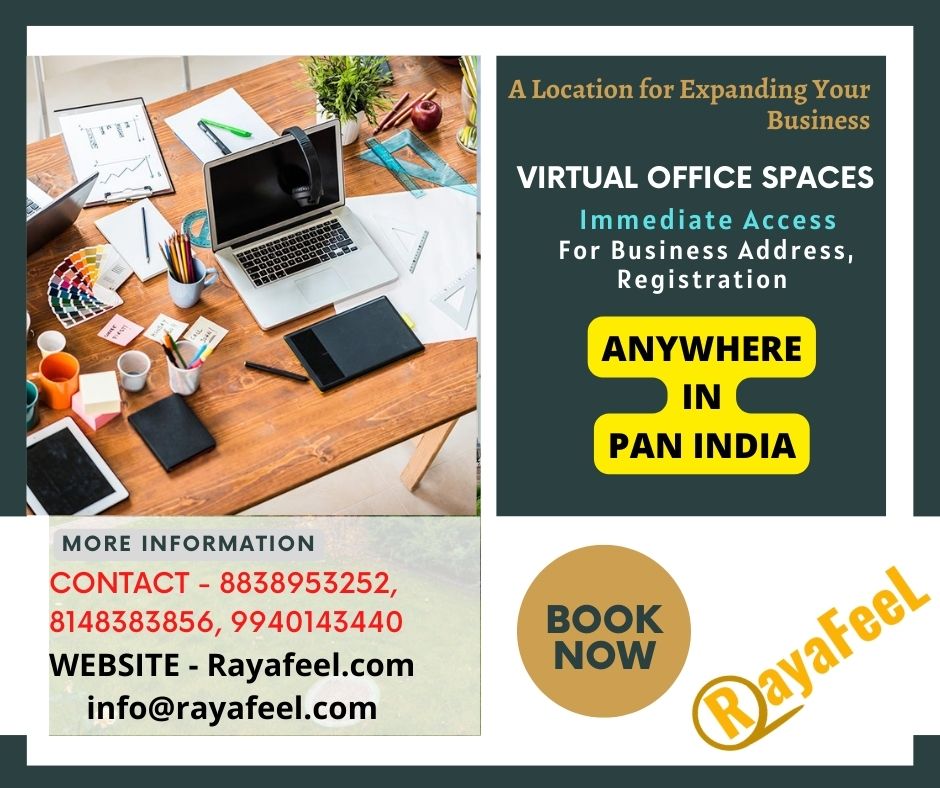 Small and medium-sized enterprises (SMEs) and startup businesses often have limited resources so business owners must carefully consider their priorities in order to keep the business running. Maintaining financial stability and making sure that the business has everything it needs to operate daily can be challenging.
To maximize the business resources, many startup businesses look for a furnished office for rent in Chennai instead of establishing or building their own office. If you need a place where your staff can work, below are some of the options you may look into:
Coworking spaces
Renting a coworking space in a business center in Chennai gives your employees a professional space where they can work and collaborate. Being in a coworking space also creates opportunities to meet other business owners from the same industry and others who offer products or services that are relevant to your business.
While it may not be as grand as having your own office, your business will have a physical address that interested talents or clients can use to find you.
Serviced offices
While it is not always required, having the right office can contribute to the growth of your business. Whether you need an office for only a short period of time, or you wish to provide a professional space for your team where they can work more efficiently, you can look for serviced offices Chennai so you won't have to worry too much about office maintenance. These options are usually more beneficial for startups and SMEs since you won't have to worry about building requirements and maintenance. You and your team can work more efficiently in a clean and organized professional setting.
Virtual offices
If your business does not require your staff to work in the office, you can maximize virtual offices when you have staff or client meetings. This way, you can discuss important business matters in a comfortable yet professional environment. Some service providers that offer virtual offices will also allow you to use the physical address in Spencer Plaza.
If you need help in setting up your business in Chennai, RayaFeeL offers virtual offices and office spaces for rent to help you to provide your staff with a professional working environment.
Our services can also remind you through our website.
We even have Facebook, Instagram and Linked in! Comment or like if your more of the social media type 😉