Meeting/Conference Room in Chennai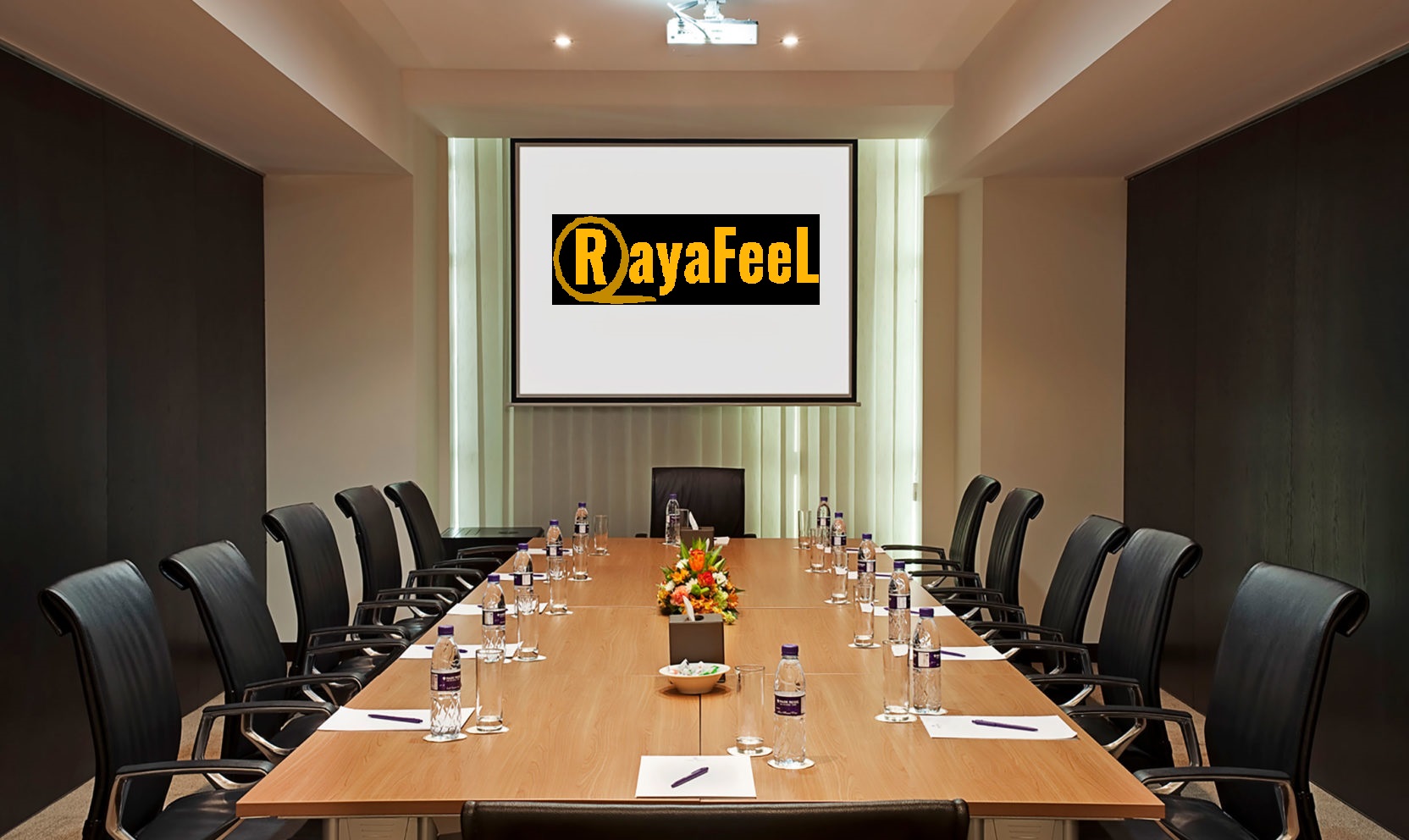 Imagine a space where you can cultivate your interests along side your work, where you can empower and outshine beyond your potentials and where you can transform your vision into action. If you are in search of a similar work space, we have a coworking office space in Chennai which suits your imagination and the space which can aid you in scaling new heights.
Located in the affluent area of the city, this coworking space in Anna Salai, Chennai, guarantees a perfect start to the career to many aspiring entrepreneurs, solopreneurs and Digital nomads.
With a blend of modern age infrastructure and work-friendly environment, this fully furnished office space in Chennai elevates you work experience and create a healthy ecosystem for building an interactive community.
When work seems tiring and difficult to deal with, you can always take a break from the monotonous life by taking a stroll in the nearby locality which will enhance your performance and replenish your faded enthusiasm.
With more than 10 flexible and hot seats, this facility can be easily located from the nearest railway station and one can reach this workspace without any hassle.