Points to know before finding the perfect coworking office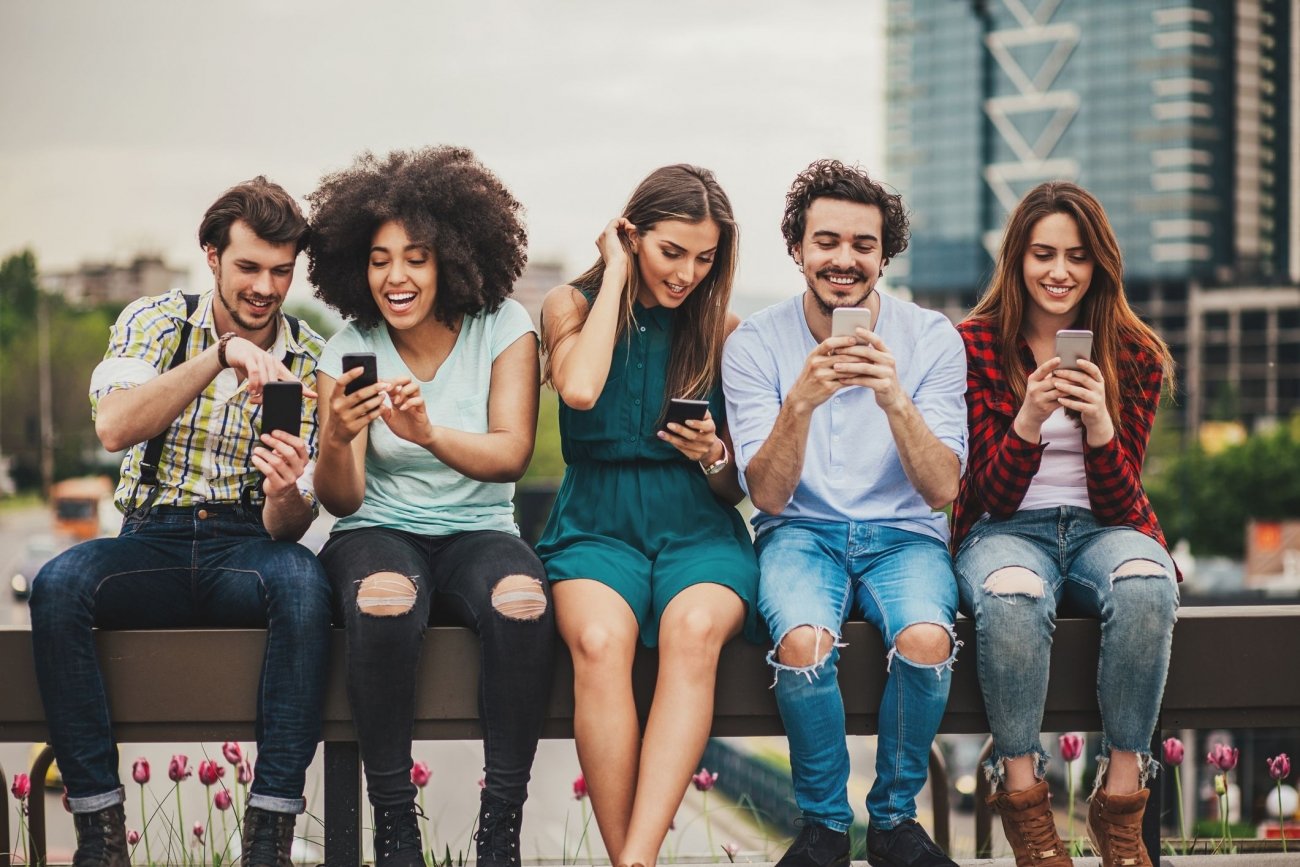 Shared workspaces have become the preferred option for India's new generation of workers. Coworking spaces have established a solid foothold in the commercial real estate market and are the primary alternative to conventional workstations. With their unique amenities, coworking spaces are an unmatched alternative for the millennial population seeking an optimal work-life balance. When considering a move to a coworking space, several factors to consider. The following are some insights that can help you better comprehend shared workplaces.
These pointers might assist you in selecting a suitable coworking space for your company.
Robust and Futuristic
You began on your own and, guess what, it worked out well for you! You will need to recruit more personnel sooner than you anticipated. Having a sturdy office space that allows for a comfortable expansion might be essential when selecting your ideal coworking location. Having to constantly change bases might get tedious.
Amenities
The coworking space should have all the standard facilities that one would expect from a workplace. Numerous coworking spaces may pledge to the moon and the stars but do not genuinely solicit input from renters. Bear in mind that a fully equipped workstation will come at a cost, so select a location that maintains the balance between inexpensive and accommodating.
Cost
The first and most important consideration is a reasonable cost. You'll want to ensure that the shared office space you're considering is cost effective. The majority of coworking places charge for anything you need. You are already familiar with furniture and the Internet. However, consider the security deposit as a critical component, since it may strain your budget before focusing only on basic expenses.
Conditions of Use
Examine the coworking space for rent's terms and conditions relating to the workplace. Before signing, ensure that you understand the move-in/move-out regulations since time is essential for everyone. Ascertain that you do not need to wait for the shared space to be available or for the move-out procedures, such as duties after moving out. Determine the fines and ramifications of breaching the lease. Make sure you don't overlook this section before making your ultimate decision.
Coworking spaces have grown in popularity among entrepreneurs and freelancers. Whether you're a digital publication, a creative freelancer, or a budding enterprise, coworking space increases your development prospects and aids in maintaining a healthy work-life balance.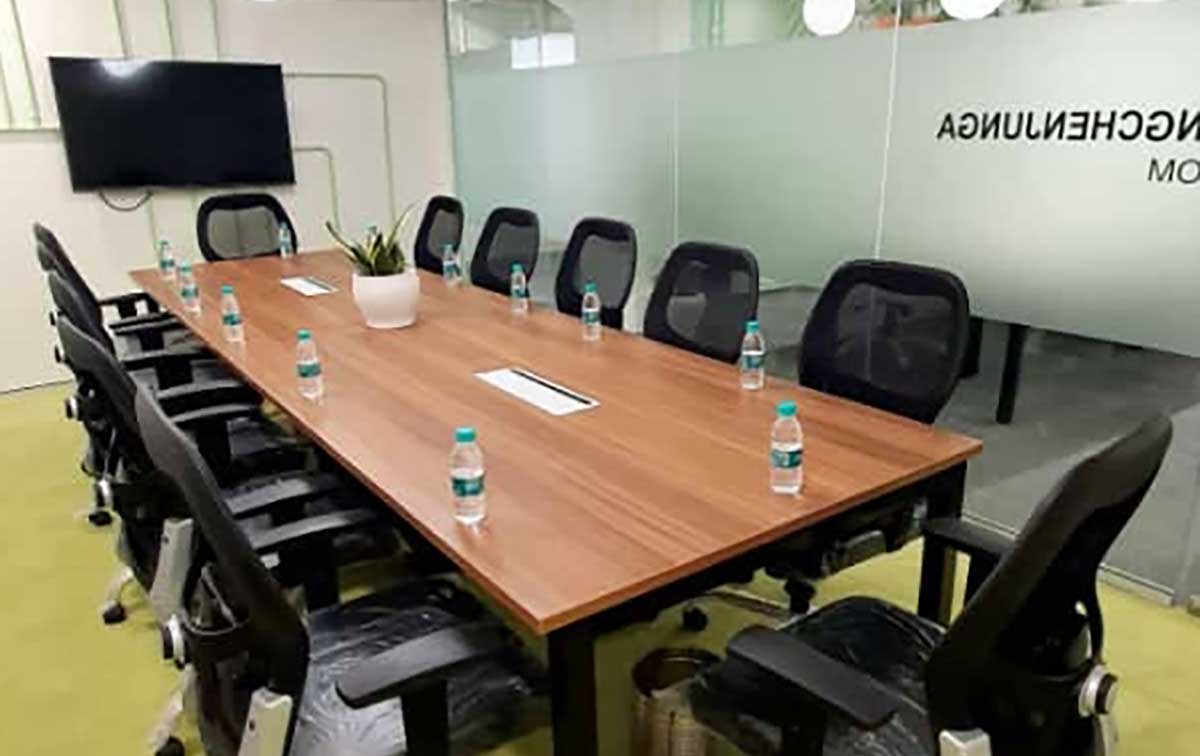 Are you able to add and remove desks as needed?
The flexibility of a workplace membership is something many employees overlook, yet it is critical if you are serious about building your firm. At some point in the future, you may need an additional seat at the table, and it is critical to determine if these requirements can be accomplished.
Fortunately, most coworking spaces run with member flexibility in mind, but be careful to inquire about any limitations and conditions before signing the contract. Then you can commit with confidence that your new coworking space will provide the flexibility your company needs in the future.
Coworking is becoming an increasingly popular option for entrepreneurs, freelancers, and even huge organizations, as they recognize the many advantages of coworking. Perhaps you've come to the same conclusion and are ready to relocate your company to a coworking space. However, the process might seem daunting with more coworking spaces available for rent than ever before. With so many fantastic alternatives available, it's essential to understand that they are not all the same, and selecting the proper one is critical to the success of your organization.
But have no fear — with a few serious thoughts and a few visits, you'll quickly understand what it takes to check off every box on your workplace checklist. Bring our guide with you, and you'll be well on your way to expanding your company in a facility that's tailored to your specific requirements.